2020 Marketing Strategy Checklist for SEO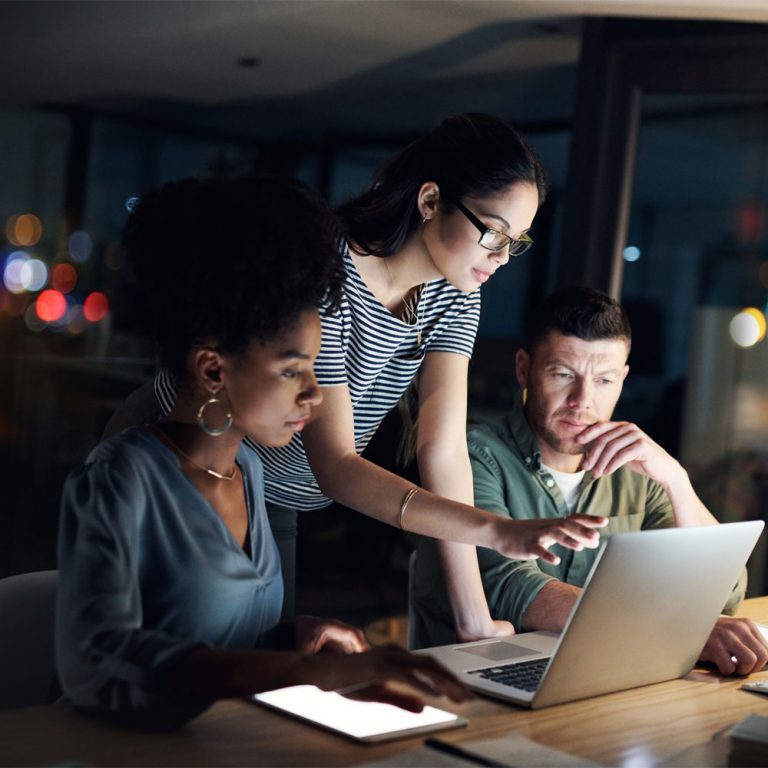 One of the challenges for any creative advertising agency is the changing face of SEO. In order to stay competitive, business need to understand the current state of SEO and where it will be in the next few years. When hiring one of the marketing agencies in San Diego, it's important to find out how often they train on changes on Google and other search engines. Regular yearly or twice-yearly assessments of your SEO strategy are critical for competing in your industry.
Outsourcing SEO management is easier on your budget and you get the services of a trained SEO expert. In 2020, there are SEO changes that your marketing strategy should encompass to stay competitive.
1. Zero-Click Searches
Since Google has added more user-friendly, accessible short answers to many queries with their Knowledge graphs, Local Packs, and other features on top of SERPs, zero-click searches are more than half of all searches. This isn't a trend that can be stopped because it makes Google user-friendly to the average user. To continue to get quality clicks from appropriate search queries, you need to determine which keywords are bringing you high-quality clicks, then optimize for those keywords.
2. Optimize for Featured and Rich Snippets
When you search on Google, Rich Snippets add depth to search results such as review stars, product pricing, images or videos. Featured Snippets are blocks of information at the top of a SERP that net great increases in CTR.
Optimizing for rich snippets requires that you include structured data on your website. While Google and other search engines may not return a rich snippet on a search term, structured data gives them the tools to do it. Optimizing for featured snippets is more difficult. According to MOZ, there are three kinds of featured snippets:
Paragraph (an answer is given in text). It can be a box with text inside or a box with both text and an image inside.
List (an answer is given in a form of a list)
Table (an answer is given in a table)
Topics that often result in featured snippets are recipes, hotel or airfare information, pricing on products, Wikipedia answers, and DIY or "how-to" questions. Higher-ranking pages on your site will be more likely used for featured snippets.
3. Changes in Local SEO
Local SEO drives searchers to brick-and-mortar businesses. But according to Search Engine Land,
A huge number of . . . zero-click searches are local searches for which the results are shown on the SERP itself, in so-called Local Packs. For mobile devices, a single Local Pack might take up as much space as an entire SERP shown to a user.
One way to ensure that your business is listed in these Local Packs is to add a Google My Business page. Information from this page is used for "near me," and "address or phone number searches." For more in-depth local queries, add backlinks from local authoritative sources.
4. Learning Algorithms Rule
Google continues to use learning algorithms to give better results from any search. Using Neural Matching to figure out the meaning of the query, RankBrain to adjust SERPS by relying on collected data about searchers' behavior, and BERT for analyzing search structure to understand the context keywords are used.
Sound complicated? We can help! Get in touch with L7 Creative and L7 Advertising to get your SEO strategy up and running.