A Legacy of Growing Life Sciences & Biotech Companies
We are a storied growth agency in the health tech, life sciences, healthcare, and biotech space with a history of partnering with companies who are looking for innovative strategies to build powerful brands, and secure market share. In our 20+ year history we've:
Grown startups to a $3.2B acquisition
Created a multi-million dollar revenue platform
Why Work with Us?
We know what it takes to market successfully in the Life Science and Biotechnology space
Life Science and biotechnology companies face unique challenges. Your marketing campaigns need to cut through crowded markets or you could find you're missing your goals. L7 Creative offers award-winning creative, technical expertise, and a deep understanding of your industry. Our proprietary L7 Marketing Machine is an innovative process that takes a data-driven approach and includes in-depth research, AI and analysis to develop strategies that sync with your unique goals.
We help Life Science and Biotech
companies achieve their marketing goals.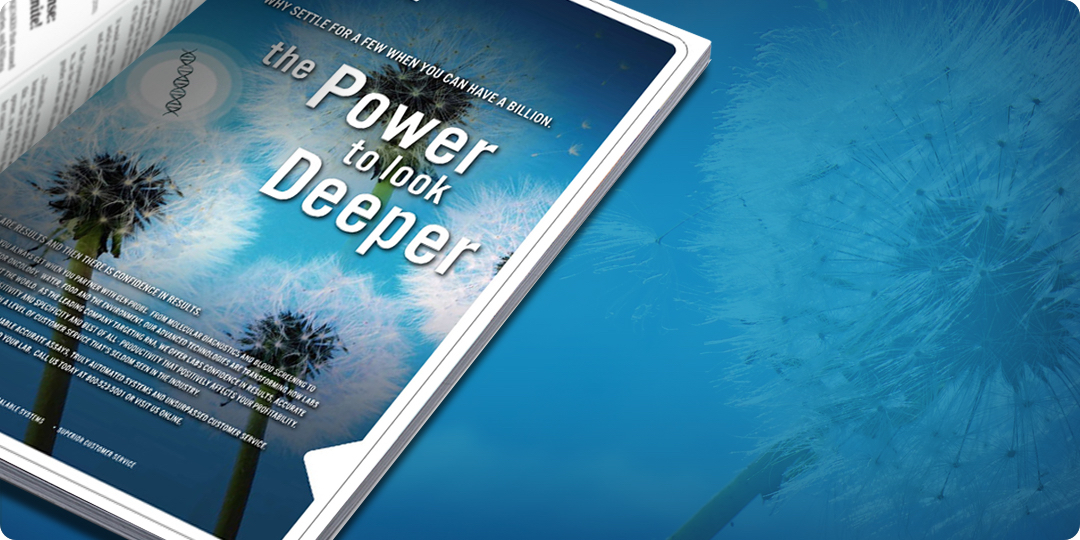 Creative strategy that led to a $3.2 billion acquisition

Making a name for yourself in the highly competitive molecular biology industry isn't easy, that's why Gen-Probe came to L7 Creative for creative strategy and advertising that would make an impact on the global scale.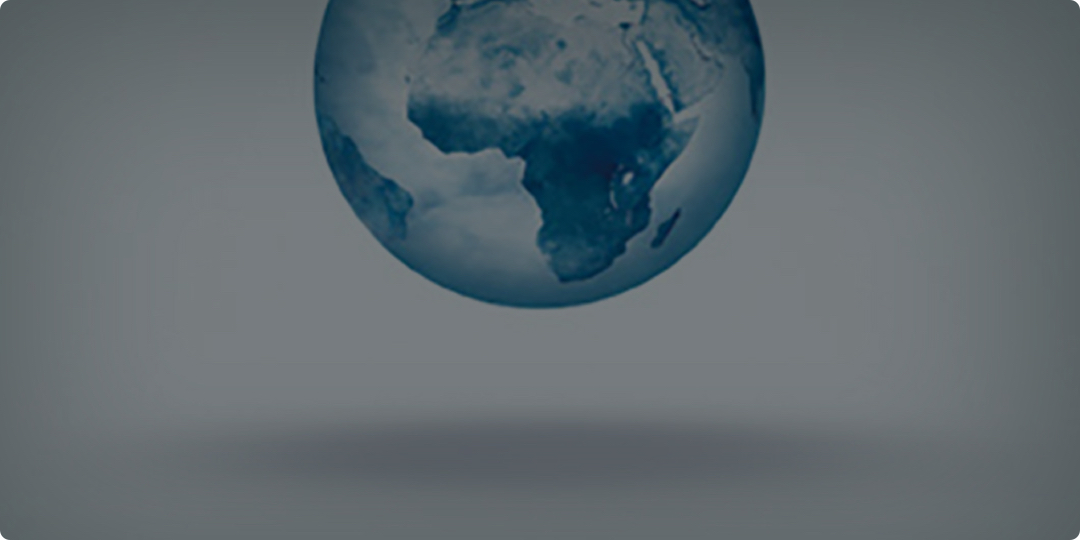 Creating $2.4 million in revenue and over 400 new business clients


When the American Chemical Society were preparing to launch a new state-of-the-art recruitment hub, C&EN jobs. They turned to L7 Creative to design, develop and drive traffic to an unknown platform.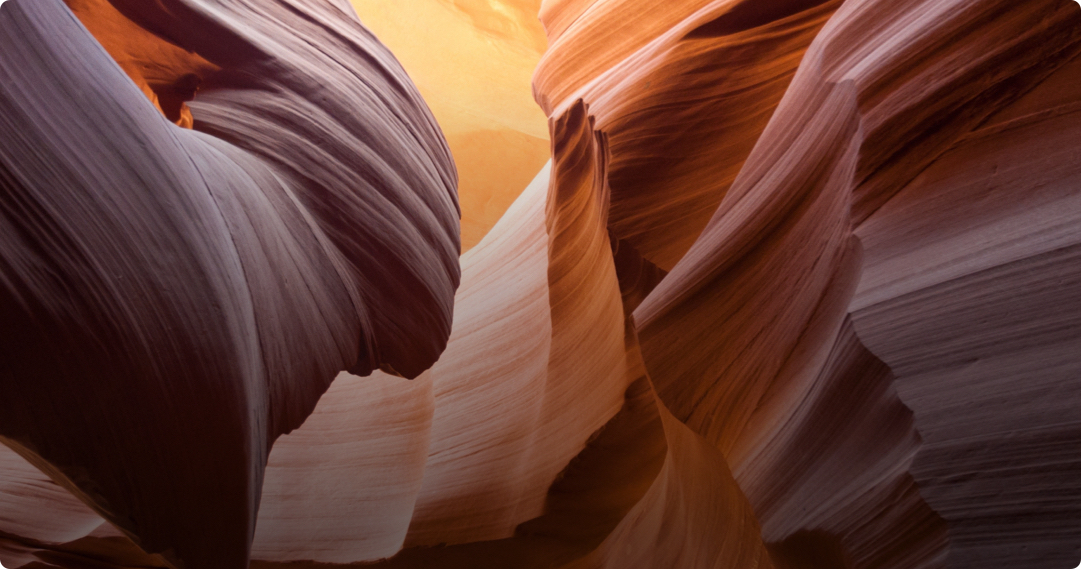 Transforming Medmont's brand and online presence

Medmont came to L7 Creative for a updated identity and new website that accurately reflected the benefits and quality of their products.
How we do it:
Our Services Connect Your Business
to Your Customers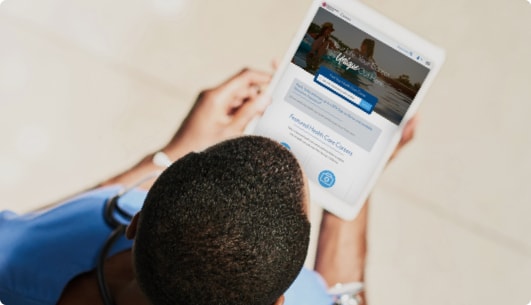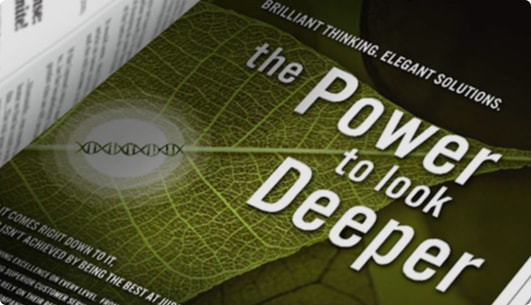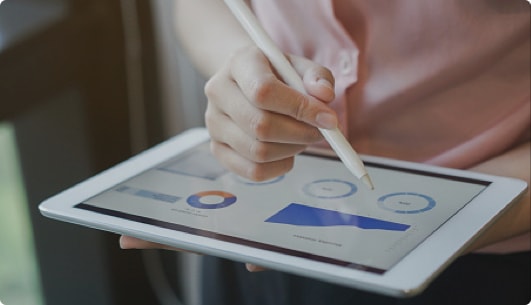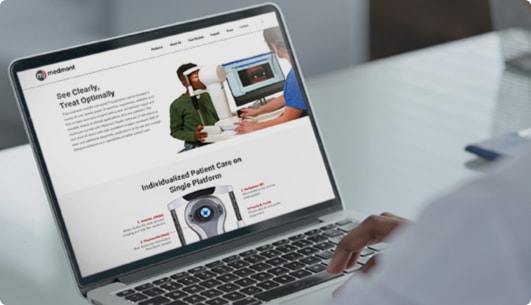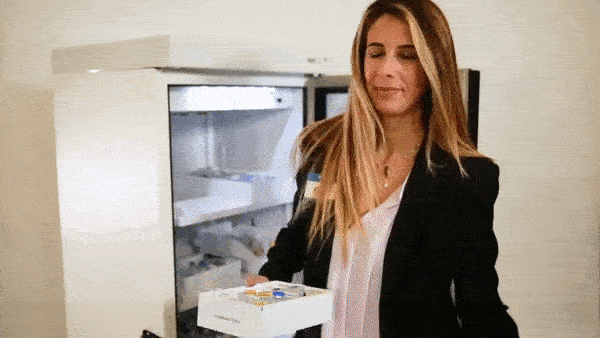 Follow our clients example
and elevate your business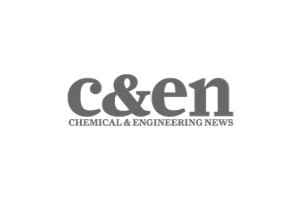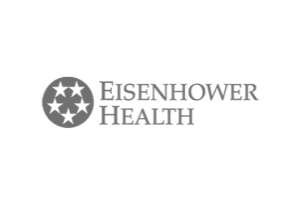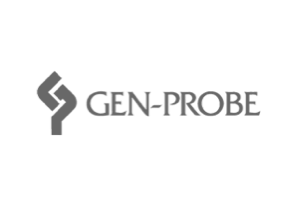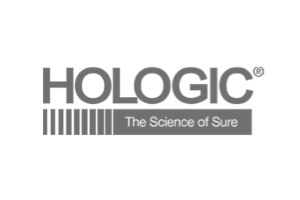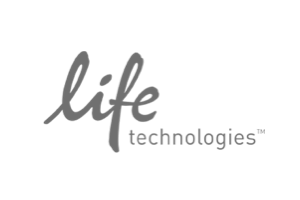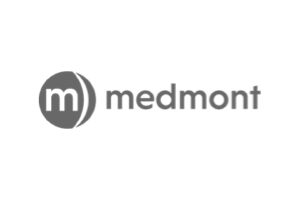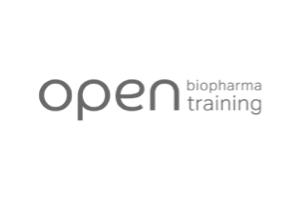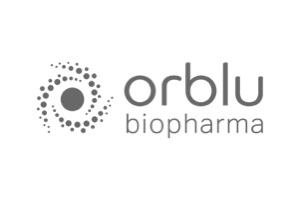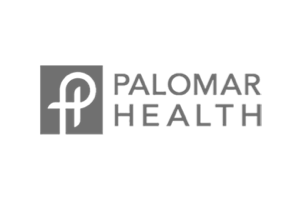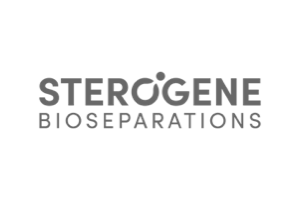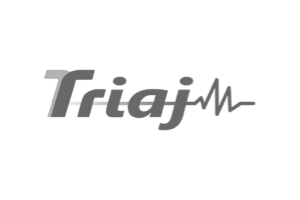 L7 Creative has been a game-changing partnership for us. They have been on point since inception and helped drive our go-to-market strategy.

-Todd Eichelberger, VP Sales & Marketing
TRIAJ
Tell us about your project.
We'd love to work with you.
* indicates fields that are required.