Join Us. We're an award-winning agency with our eyes out for top talent.
The defining feature and source of success for great companies in any industry isn't their products or services—it's their culture. We've taken that business truism to heart at L7 Creative. You won't find egos, silos or turf wars here. And the corporate ladder's been broken down into firewood and we're making s'mores over it.
At L7 Creative, you'll connect with extremely talented people who genuinely enjoy working with one another, who feel grateful to have such fantastic clients, and who celebrate every win as a team win.
01 Work Hard, Stay Humble
Level up, brag a little, engage growth mode and above all; respect your fellow worker. There is no shortage of digital marketing learnings in the day-to-day.
02 Let Problems Inspire Creative Solutions
We don't do average. We push boundaries, challenge the status quo and innovate. Creativity is a mindset and it's what sets our people apart from the also-rans.
03 Go Above and Beyond. Always.
Quality never goes out of style. Here, you are empowered to do your best work, regardless of how much time or costs are involved. 'nuff said?
04 Integrity and Honesty Is In Our DNA
It's cool to be square. And an "on the square" culture drives equality, fairness and decency in all our decisions. Bam! Take that competition.
05 Grow Your Career and Be Great
There's no shortage of opportunity at L7 Creative. You just need to show up and eat desire for breakfast and inspiration for lunch.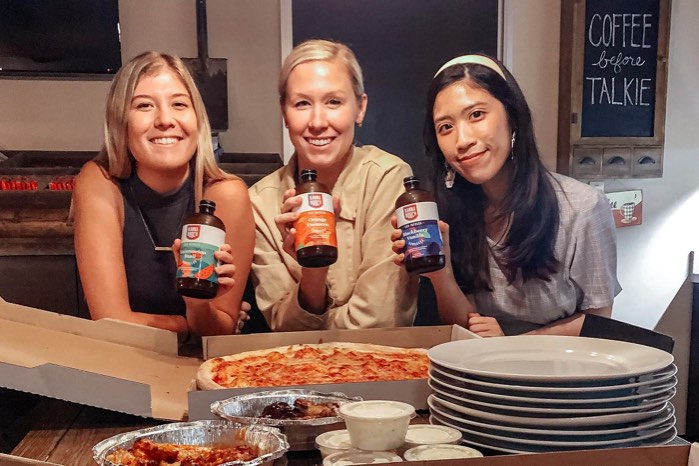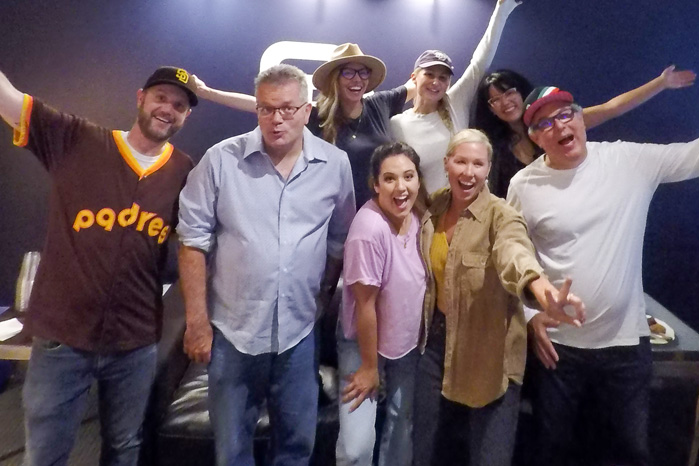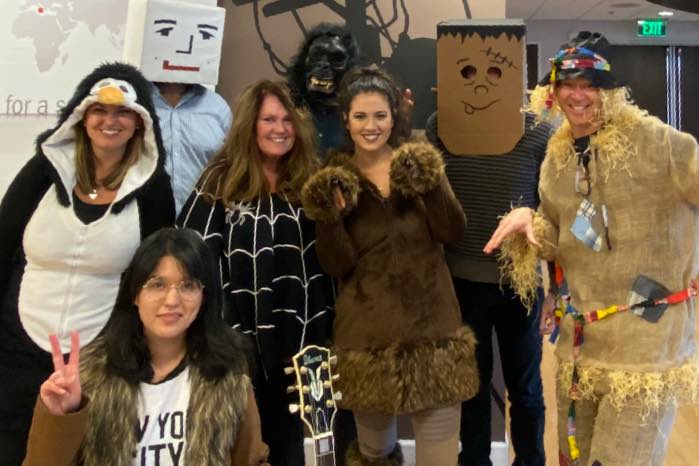 The usual benefits, but better Health, dental, vision, 401k, and more.
Family leave You help clients grow, we help your family grow.
Rad office space For when Pookie just won't stop barking.
Pet insurance We're dog, cat, bird, everything friendly.
Up to 35 paid days off A generous combo of PTO, holidays, and sick days.
Work from home anywhere Work-life balance matters.
The team
here is amazing...
We are very much a team and we collaborate every single day together. I love being able to work with people who are supportive and positive and bring a lot of really good vibes and energy to the table."
Kate Houser
Associate Social Media Director
Over our 20+ year history, we have been honored to have been recognized for our creative and marketing work.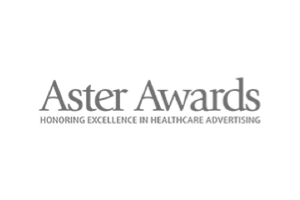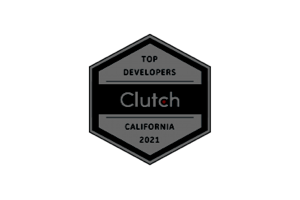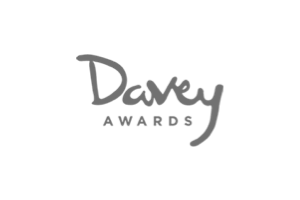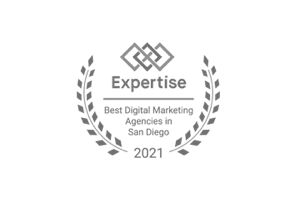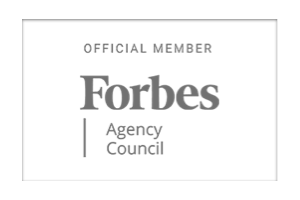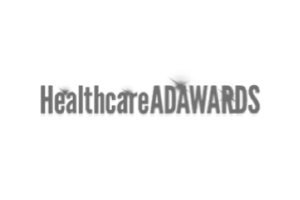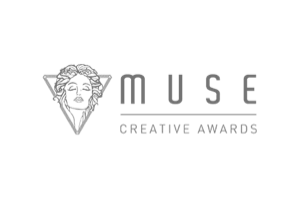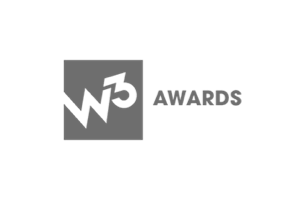 Join the Team
Ready to join the best team in marketing and creative?
Browse through our open positions below to find out what we're currently looking for. We're excited to see what we can do together.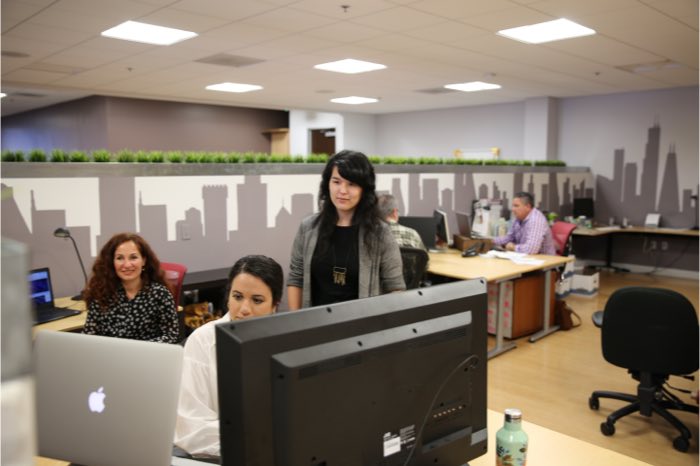 Internship Program
Be a part of our team and get hands-on learning in the agency environment. We are currently looking for marketing, social, and paid media candidates. If you're interested, please contact our Internship Coordinator through the link below.
Current Terms
Internship: Spring 2023, Summer 2023
Compensation: College credit [MUST be enrolled in college course]
Hours Desired: 10-15/week