Powering Online Sales Growth for eCommerce Brands
We're the first choice for companies that rely on online revenue for profits. Our partnership approach will boost your bottom line - in fact many of our clients achieve 100%+ increase in their online sales. Using our advanced AI and data-driven shopping process with a laser focus on your Conversion Rate Optimization (CRO), L7 Creative is the perfect partner to power your online sales growth. Our innovative approaches have:
Created a 304% increase in online sales
Helped launch a global best seller video game debut
Why Work With Us?
Our data-driven marketing will deliver results for your eCommerce brand.
We leverage our expertise in consumer behavior, data analysis and market research to create strategies that drive sales and build customer loyalty. Our data-driven revenue marketing can propel your eCommerce to new heights with our award-winning digital marketing services and proprietary AI process. We constantly monitor your channels to uncover data and insights to ensure your online strategy is unique to your market, product and goals.
We help eCommerce brands increase
sales and gain market share.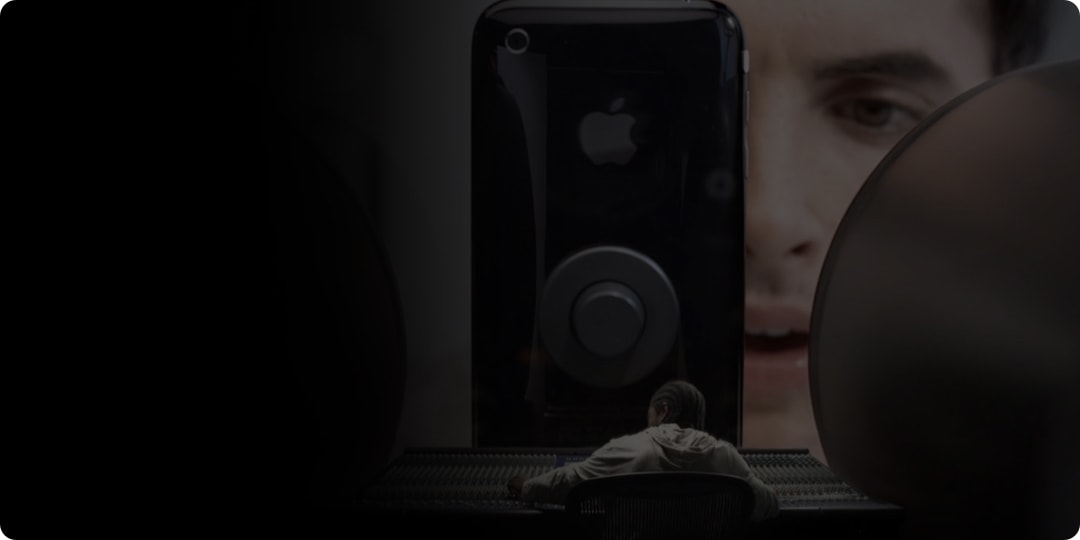 Breakthrough strategies for unprecedented electronics sales

Award-winning television spots for the iP1 launch, and one of the most successful product launches in iHome history.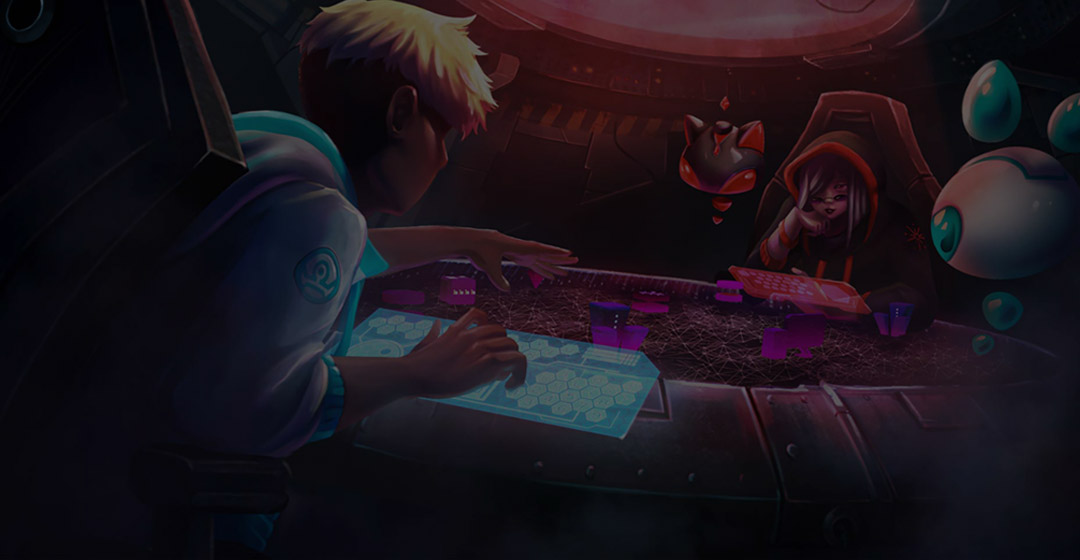 Launch strategy to debut a game on the top of the charts

World of Haiku developed a revolutionary new game and came to L7 Creative for a strategic partner that could level-up their marketing and successfully launch it in online stores.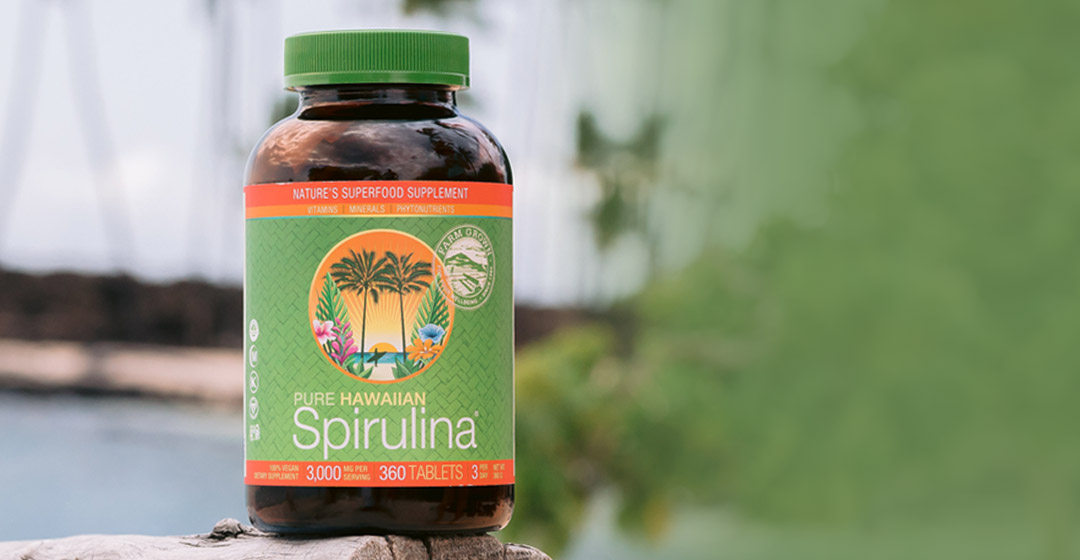 Crushing black friday goals with a 700% ROAS

L7 Creative delivered multi-channel campaigns for Black Friday and Cyber Monday that boosted their online sales during a very competitive shopping season.
How We Do It
Our Services Connect Your Business to Your Customers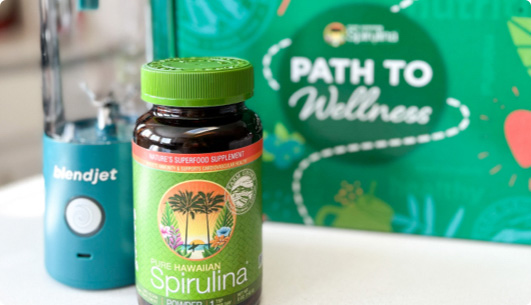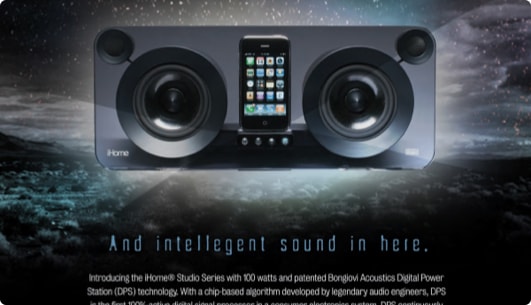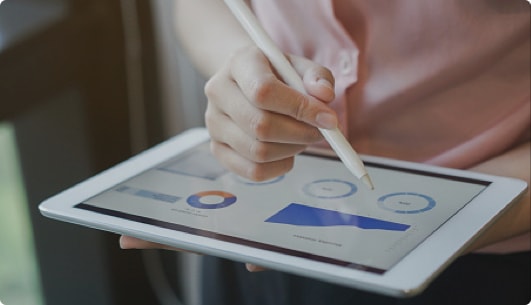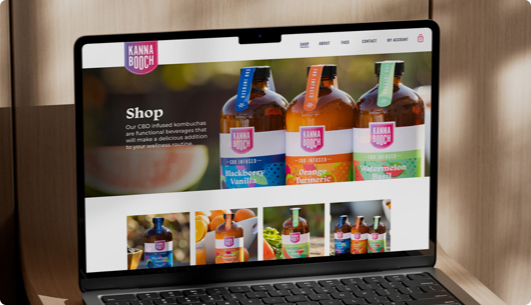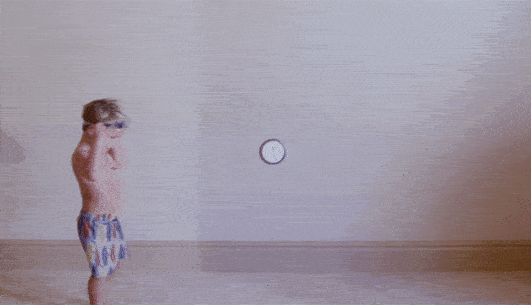 Follow our clients example
and elevate your business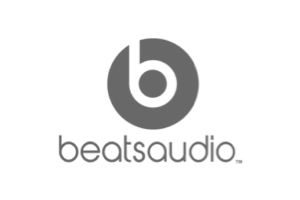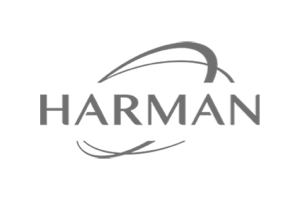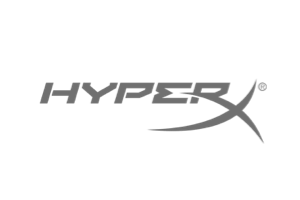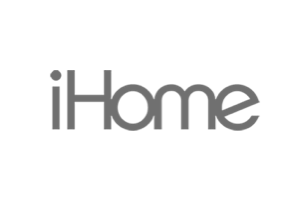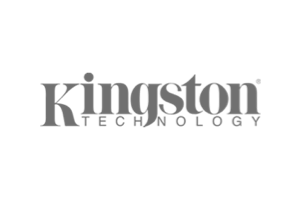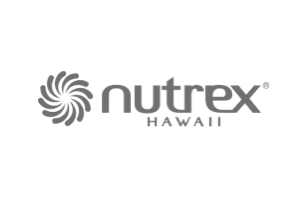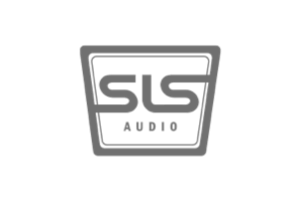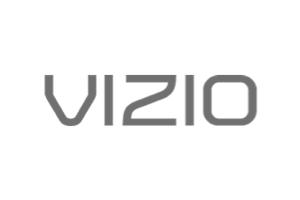 With L7, we have been able to build a viable income-producing business model unique to our industry.

- Robin Fox, Professional Development Manager
E3 Housing
Tell us about your project.
We'd love to work with you.
* indicates fields that are required.