4 Elements For an Effective Employer Branding Campaign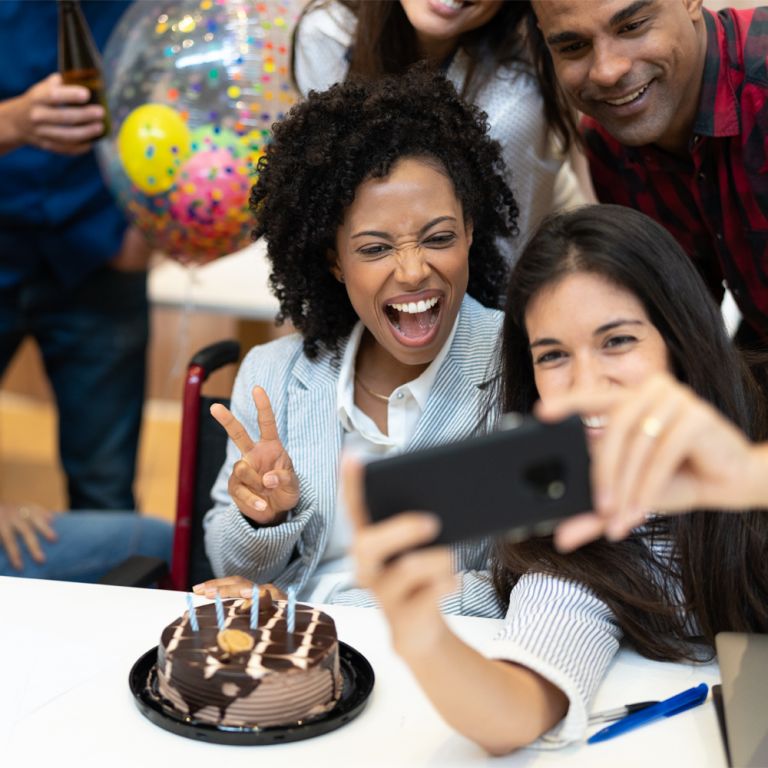 While it's always important to maintain your company's brand reputation and drive how the value proposition customers gain by turning to your company, every organization needs to place time and effort into employer branding. A business is only as effective and efficient as its employees. By focusing time on an employer branding campaign, you can attract the best, new candidates and employees who will help grow your business and company success. Read on to learn more about the elements you need to incorporate for an effective employer branding campaign.
Elements of An Effective Employer Branding Campaign
Showcase Company Values
Your company values are important to showcase as this allows every member of your staff to understand what your business stands for. A company branding video can highlight your company values better than any image or paragraph of text ever can. You can distribute your video through your email list of employees, contacts, and prospects.
Highlight Company Culture
Company culture involves a healthy mix of well-deserved employee spotlights and employee-centric company events that bring the successes and hard work of the team to center stage. You can also highlight any fun company quirks, such as how Google has a Starbucks on campus for its employees. Highlight these in your newsletter, social media posts, and blogs.
Social Media Advertising
Social media advertising for your employer branding campaign can help you reach new customers, prospects, and partnerships. Companies and people want to work with businesses who treat their employees right. With social media advertising, you can place your company values and company culture in front of new individuals and companies.
You should also consider an organic social media approach to your employer branding campaign. Organic posts carry more weight than paid sponsored posts. You can interact with employees and customers on your social accounts and increase your potential reach.
Keep Your Website Up-To-Date
Your website is incredibly important to your employer branding campaign. You control all of the information and the tone of voice on your website. You need to have a careers section that highlights your company culture and company values. Keep it relevant so that potential future employees want to apply and work with your company.
You should also dedicate a few blog posts each month or quarter (depending on your posting frequency) to your hardest working employees. When you highlight those who work hard for your business, you show your readers you truly care about your team and appreciate their level of effort.
Employer Branding Campaign Experts
When it comes to employer branding, you need to focus on more than just brand reputation and value proposition. When you showcase your company values, highlight your company culture, engage in social media advertising, and keep your website up-to-date, you can attract better employees and showcase how your organization is a wonderful place to work. If you need assistance with your employer branding campaign, turn to L7 Creative. Contact us today!