Kannabooch
Successfully launching a new beverage into a crowded consumer market requires a vibrant brand identity, eye-catching packaging, an intuitive eCommerce website and a buzz-building social media program. That's what L7 Creative provided for Kannabooch.
Challenge
The supplement drink category is one where there's tremendous interest but also serious competition. In order to make a splash and create a positive, memorable impression on consumers, you've got to do things the right way. Your brand identity, labels and packaging, website and promotional strategies have to be thoughtfully crafted.
Solution
With a name that's as fun to say as "Kannabooch," a playful design seemed like a natural fit. We created a brand identity and label that took a cheeky approach—a bold, contemporary color palette anchored in a fun, SoCal vibe. Next, we came up with a launch strategy that included a social teaser, engaging email campaigns and an easy-to-use eCommerce website.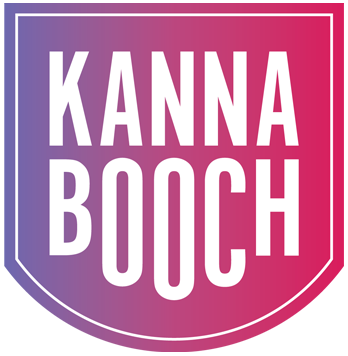 Brand Identity
The custom type treatment and bold gradient was inspired by the energy of southern California. We double-downed on the fun factor by highlighting the letters "BOOCH" because it's so playful and memorable. And you'll be hearing "Give me that Booch" on beaches and at backyard bbqs across southern California. In addition to the primary logo, we created a versatile brand toolkit with a series of graphic elements that work together across packaging, social media and other applications to give Kannabooch a distinct personality.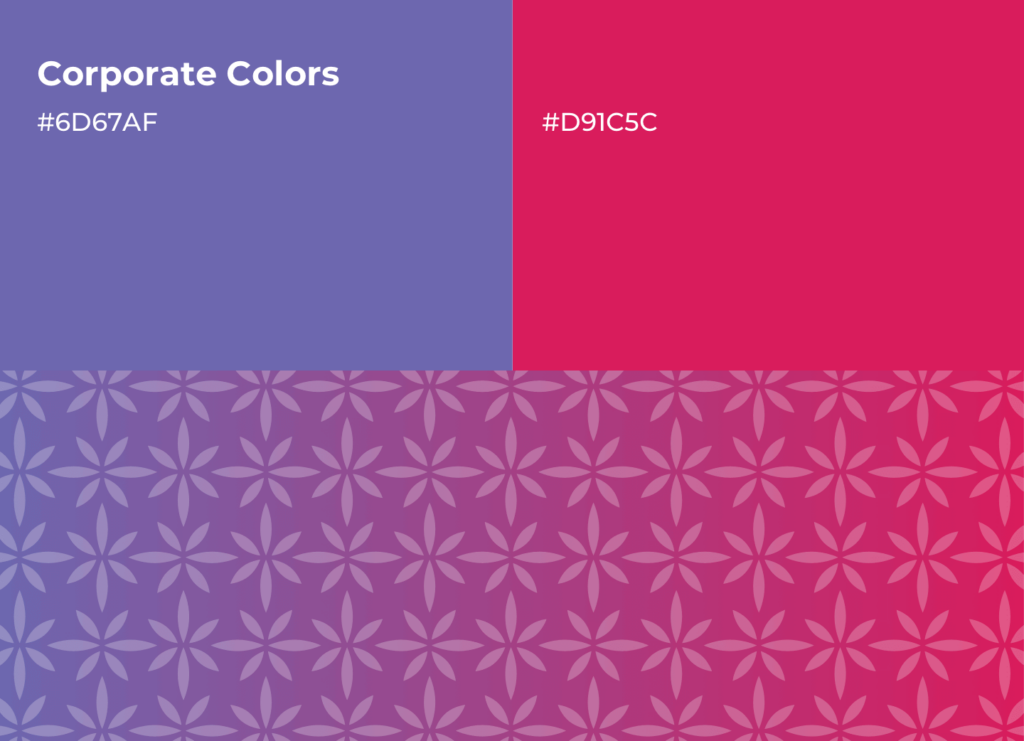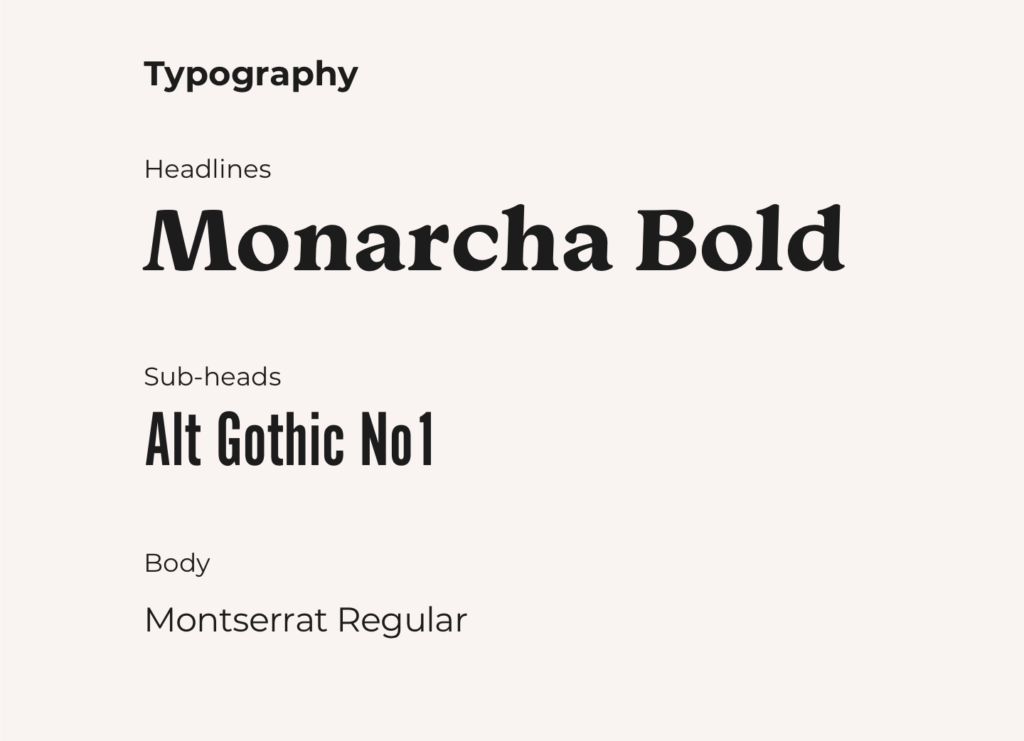 We created custom patterns based on the ingredients of each flavor and combined them with a vibrant color pallete and SoCal surf-inspired typography that looks delicious and stands out on the shelf. Custom bowties on the bottle cap elevates the design and established the bottle as a premium product.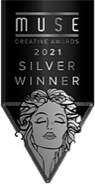 Accolades
2021 Muse Creative Awards- Silver Winner: Branding
2021 Muse Creative Awards- Silver Winner: Packaging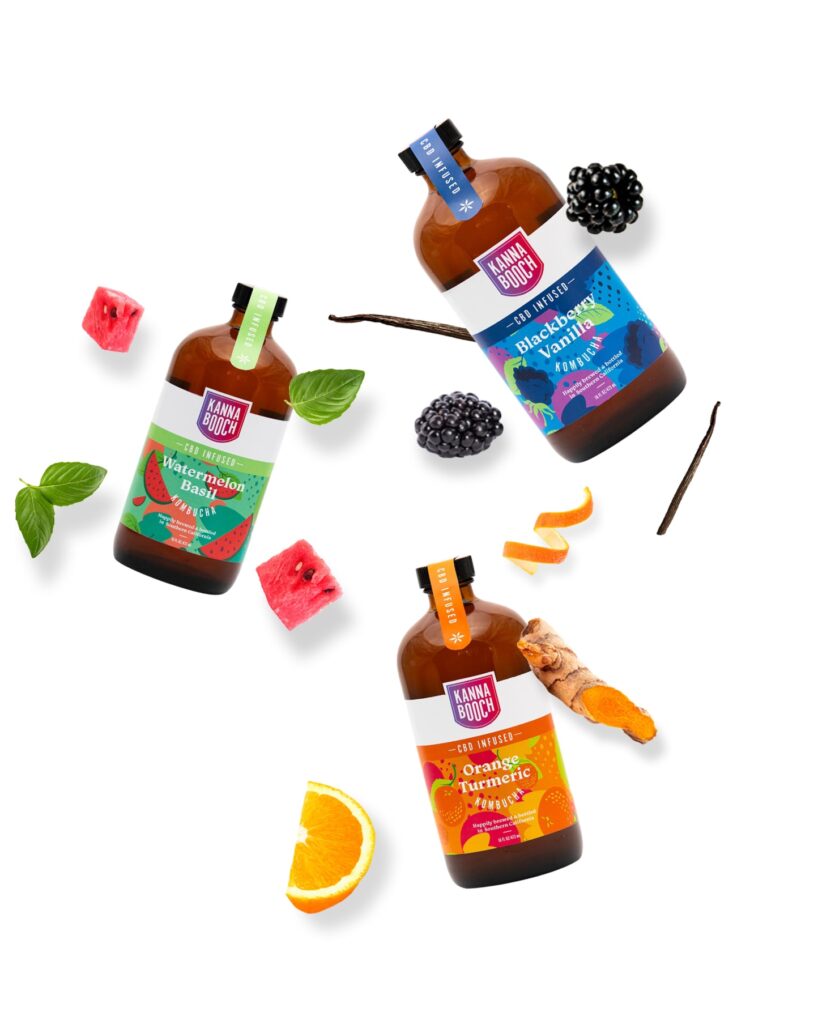 Launching the online shop
The online experience was carefully tailored for kombucha enthusiasts to order their CBD-infused beverages and have them delivered right to their door. Combining a clean and intentional layout, the user flow is designed to make purchasing easy. And the site also has a robust resource section to answer questions about all things CDB, kombucha, and health & wellness.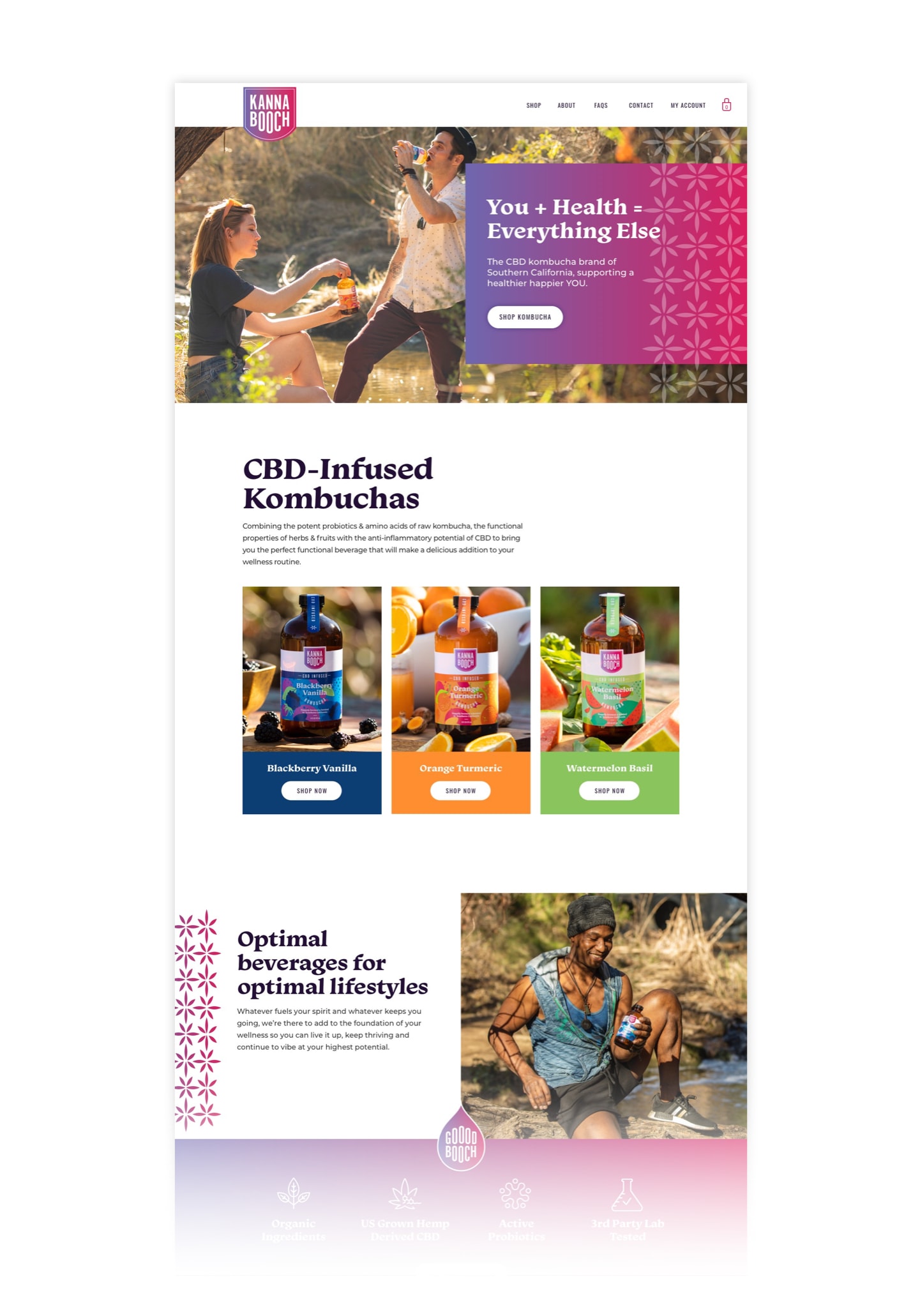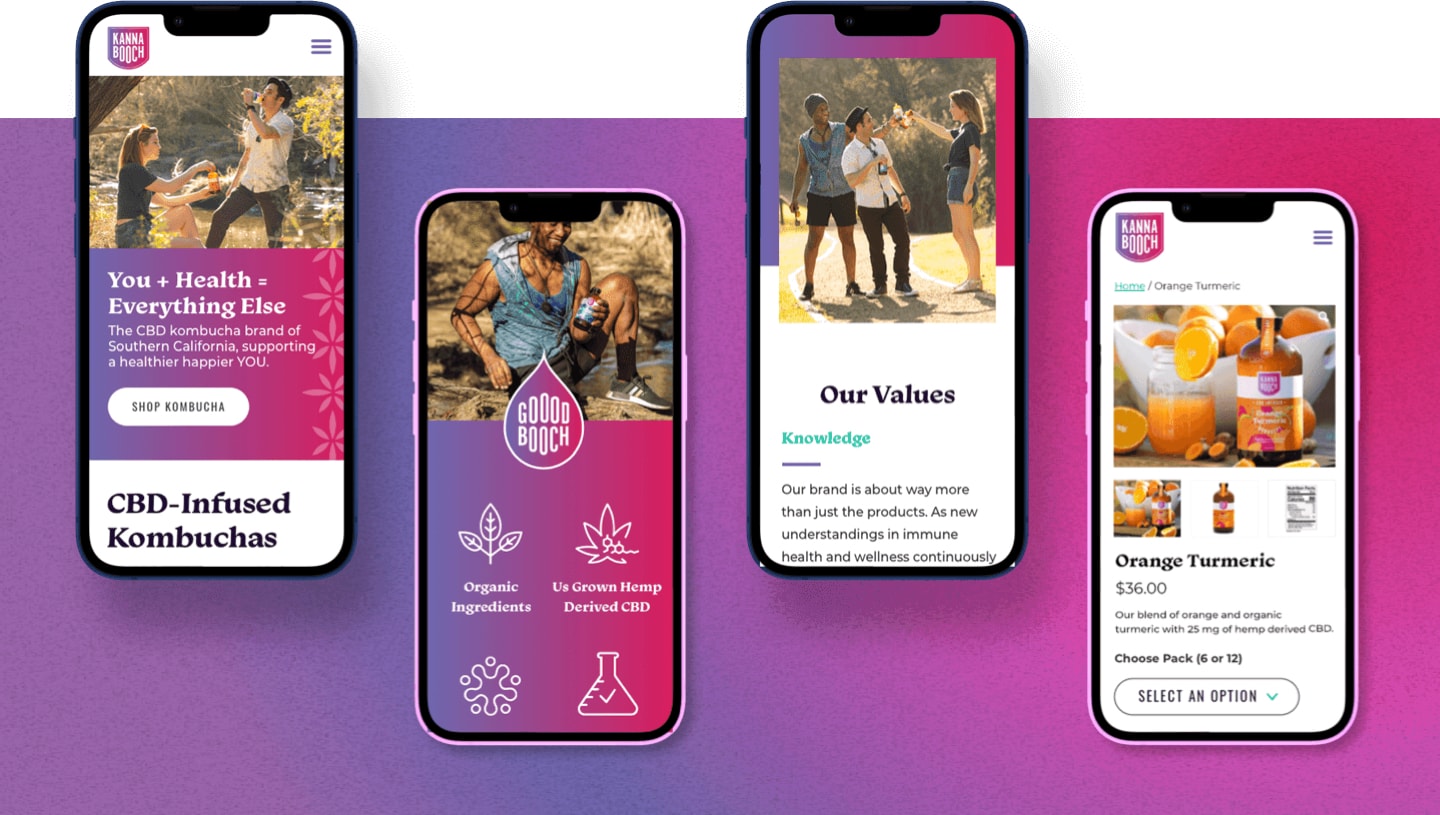 Building a Strong Social Community
We built Kannabooch's social presence from the ground up. Starting with a launch strategy to get the word out and build anticipation for the product launch. Then we moved into content creation and an influencer strategy to grow the audience.