Clutch Names L7 Creative Among San Diego's Top Developers for 2021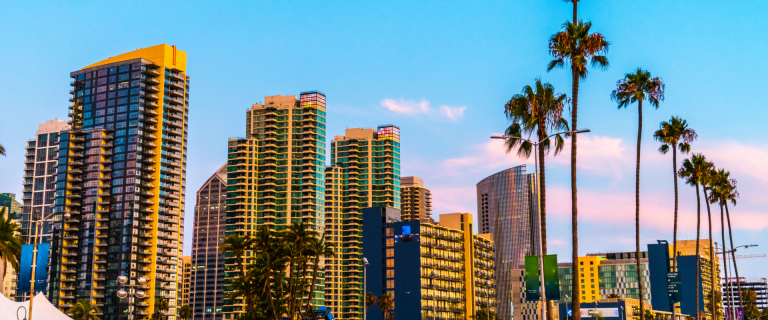 Since 2001, L7 Creative has been growing powerful brands by integrating creative strategies with online technologies. At L7 Creative, you will connect with extremely talented people who genuinely enjoy working with one another. We get plenty of input and look at business challenges from many perspectives before we make any decision about marketing strategy and creative direction for our clients. Our services include branding, marketing, and web development. You can always bank on our proven process leading to strategy, branding, collateral, and campaigns that deliver consistent results.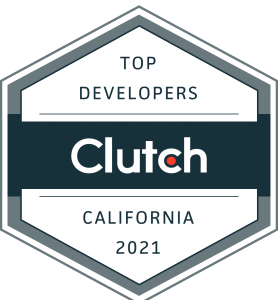 With that said, we are thrilled to announce that our company has been recognized by Clutch as one of the top developers. If you're not familiar with Clutch, it's a B2B ratings and reviews platform that helps and allows businesses to find the best-fit service providers for their needs.
To be eligible for a Clutch Leader Award, companies must exhibit an unusually high ability to deliver top-tier work to their clients. Receiving this award is no small feat, and we're extremely appreciative of this recognition.
"Being recognized by Clutch in multiple categories is exciting and validates the incredible hard work our team puts into our clients' growth," said our CEO. "We are honored and humbled to be recognized by the prestigious Clutch organization and promise to continue delivering results for our clients."
We are extremely thankful for each and every one of our clients, especially those that took the time of their busy day to leave us a review on Clutch! Here's what they had to say about working with us.
"We chose them because they were very personable, so there was a lot of personal communication." – Former CTO, Ciklum
"Their project management is on point. They have a relatively small team but any time I ask for something, they're always available." – VP of Sales and Marketing, Triaj

It's not easily done building renowned brands, but it is our calling. Drop us a line today!