Clutch recognizes L7 Creative as a Top Advertising & Marketing Agency in San Diego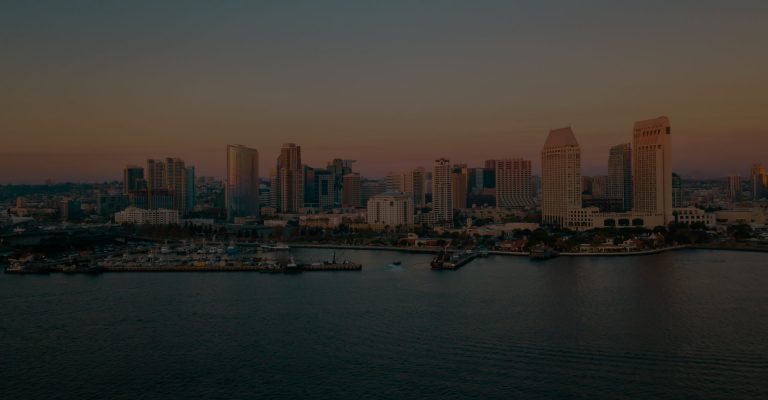 For Immediate Release
L7 Creative is honored to be selected as one of San Diego's Top Advertising & Marketing Agencies according to Clutch.
Carlsbad, CA – August 6, 2019
L7 Creative is the first digital agency to define and apply the principles of Digital Brand Engagement. Since 2001 L7 Creative has been growing powerful brands by integrating creative strategies with online technologies through its proven and proprietary process, the L7 Marketing Machine™. Due to this unique approach to marketing, we have very satisfied clients and are being recognized as a Top B2B Advertising & Marketing Company in Clutch's 2019 report.
Clutch is a B2B ratings and reviews platform. Based out of Washington, D.C., Clutch helps business make the decision about who to hire to solve their firm's challenges by providing reliable information centered around client-feedback. L7 Creative's profile received a perfect score of 5/5 on Clutch's platform.
Incorporating digital brand engagement into your marketing strategy is vital to the success of a growing firm. Having customers that are highly engaged with your brand helps in multiple ways because your customers can help market your brand further and a strong customer relationship is directly tied to a firm's success. For those valued clients that trusted us with this task, they express their satisfaction with the process and the results:
Due to our satisfied clients and abilities, L7 Creative has also been featured on The Manifest. As a sister site of Clutch, The Manifest features company profiles alongside business news and how-to guides for firms to help them grow and improve. Also, be sure to check out our profile on Visual Objects, a platform that features top B2B firms alongside their creative portfolios that highlights the visual work of these companies. Visual Objects compiles lists of top branding companies to help connect customers with marketing agencies and L7 Creative was included in this list.
Providing high quality web design and development work, while delighting our clients at the same time, is our number one goal in the agency. We have an amazing team that works relentlessly for that goal, and when we reach it, we set the bar a little higher and continue digging in. We want to thank our clients for their trust in us and for providing feedback that is important for us and for future clients. How can we help you achieve your marketing goals? Contact us to get started!
###
About Clutch
Clutch is a platform of in-depth client reviews, data-driven content, and vetted market leaders. Their platform features 27,000+ agencies in 500+ categories, allowing users to explore top services and solutions across industries to find the right resources for their businesses. Clutch cuts through disorganized market research by collecting client feedback and analyzing industry data, arming businesses with the insights and analysis to identify top firms.
About L7 Creative
As the first advertising agency to define and apply the principles of digital brand engagement, L7 Creative is committed to growing brands by integrating creative strategies with innovative technology.
For over a decade L7 Creative has been applying its proprietary L7 Marketing Machine™ process to reinvent, grow and connect brands with their audience.
Press Contact:
[email protected]