L7 Creative Selected as a Top Advertising Agency in San Diego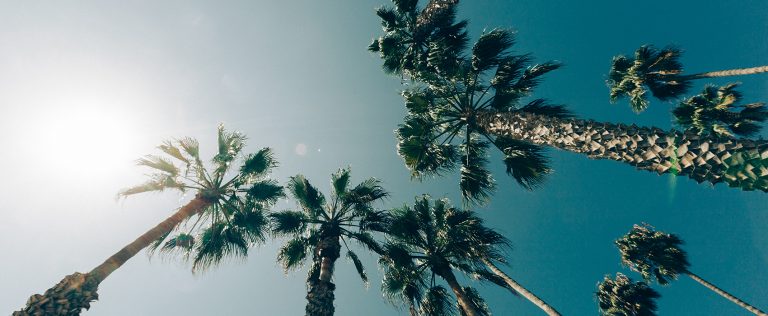 FOR IMMEDIATE RELEASE
Expertise selects L7 Creative as one of the top 20 "Best Advertising Agencies in San Diego" for 2018.
October 23rd, 2018 - L7 Creative is honored to have been selected as one of the Top 20, "Best Advertising Agencies in San Diego" by Expertise.
Expertise reviewed 313 agencies in San Diego to come to their final 20 top picks. They undertook a comprehensive process to determine their selections. Their process began by identifying a pool of professionals, then performing in-depth research and detailed comparisons. Next, they scored advertising agencies on more than 25 variables across five categories including reputation, credibility, experience, availability and professionalism.
L7 Creative understands the importance of staying on the forefront of digital marketing. L7 Creative also applies digital brand engagement principles to all client marketing strategies. As a result of thought leadership, inspired creative, innovative technologies and digital marketing, L7 Creative consistently produces award-winning work that gets results.
###
About Expertise
Expertise collaborates with experts across the U.S. to create resources for many of life's projects, decisions, and challenges. Their goal is to connect their users with exceptional businesses that are objectively qualified and authentically well-reviewed. They utilize a proprietary research and selection process to identify the top service professionals in over 100 business categories across 1000 cities, covering 85% of the US.
About L7 Creative
As the first advertising agency to define and apply the principles of digital brand engagement, L7 Creative is committed to growing brands by integrating creative strategies with innovative technology.
For over a decade L7 Creative has been applying its proprietary L7 Marketing Machine™ process to reinvent, grow and connect brands with their audience.
Press Contact: Christina Gineris
P: 760.931.0777 ext. 29
E: [email protected]