L7 Creative leverages its nearly two decades of digital marketing experience to launch L7 Advertising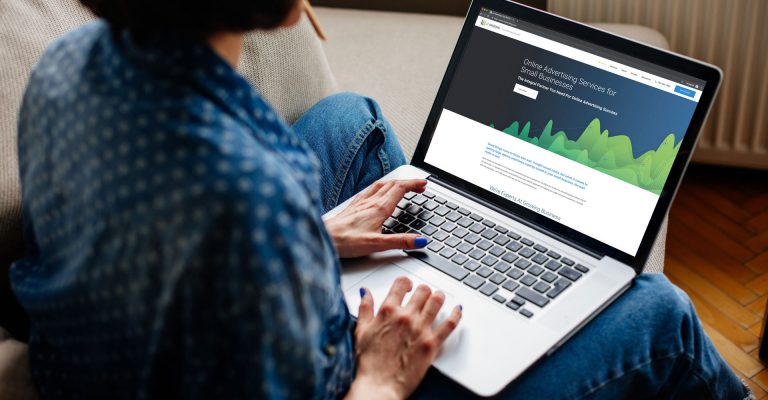 FOR IMMEDIATE RELEASE
L7 Creative leverages its nearly two decades of digital marketing experience to launch L7 Advertising.
This new agency will help small businesses with paid search and social marketing. 
Carlsbad, CA - June 25, 2019 - A full-service paid search firm, L7 Advertising assists clients in extending their online reach through the use of ads in the following channels: Yelp, Google, Bing, LinkedIn, Facebook/Instagram, Twitter, YouTube, and Remarketing. Managing Director Joel Black led the launch efforts, noting the concept of L7 Advertising was the result of something parent company L7 Creative saw lacking in the small business sector. Many owners are using Google Ads only, neglecting other effective paid search campaigns such as Facebook/Instagram, LinkedIn, and more. Of the 92 percent of small business owners who are using Facebook, the vast majority admitted they had no idea whether their current campaigns were successful. Only 18 percent of B2B marketers are using LinkedIn, while 71 percent of them expressed interest in learning how to advertise on this networking site. This presented an opportunity to help small business owners widen their approach in how to attract new clients, measure the results of the ads, and optimize the campaigns for future success.   
"We saw a need for small businesses to be able to tap into the resources and experience of a large agency, but at a price that won't financially devastate them," Black noted. "We've only just launched and have already landed several key clients by enlisting the same strategies we will use to help our clients grow their small businesses." 
Based in the coastal town of Carlsbad, CA, L7 Advertising focuses on service-based businesses from San Francisco to San Diego. The company's main objective is to help ensure the accuracy of these small businesses' advertising, local listings, and other online information to take advantage of web searches. 
"What some of these smaller businesses don't realize is that a mistake as small as a phone number or website URL inconsistency can make it impossible for them to be found online," Black notes. "We help prospects find our clients online and make it easy for them to be contacted, so our clients can serve their customers and grow." 
###
About L7 Creative
As the first advertising agency to define and apply the principles of digital brand engagement, L7 Creative is committed to growing brands by integrating creative strategies with innovative technology.  
For over a decade L7 Creative has been applying its proprietary L7 Revenue Machine™ process to reinvent, grow, and connect brands with their audience. With our finger on the pulse of marketing trends today, L7 Creative shapes the brands that will become leaders tomorrow.
PR Contact: Christina Gineris
P: 760.931.0777, Ext. 29
Website: http://www.l7creative.com/