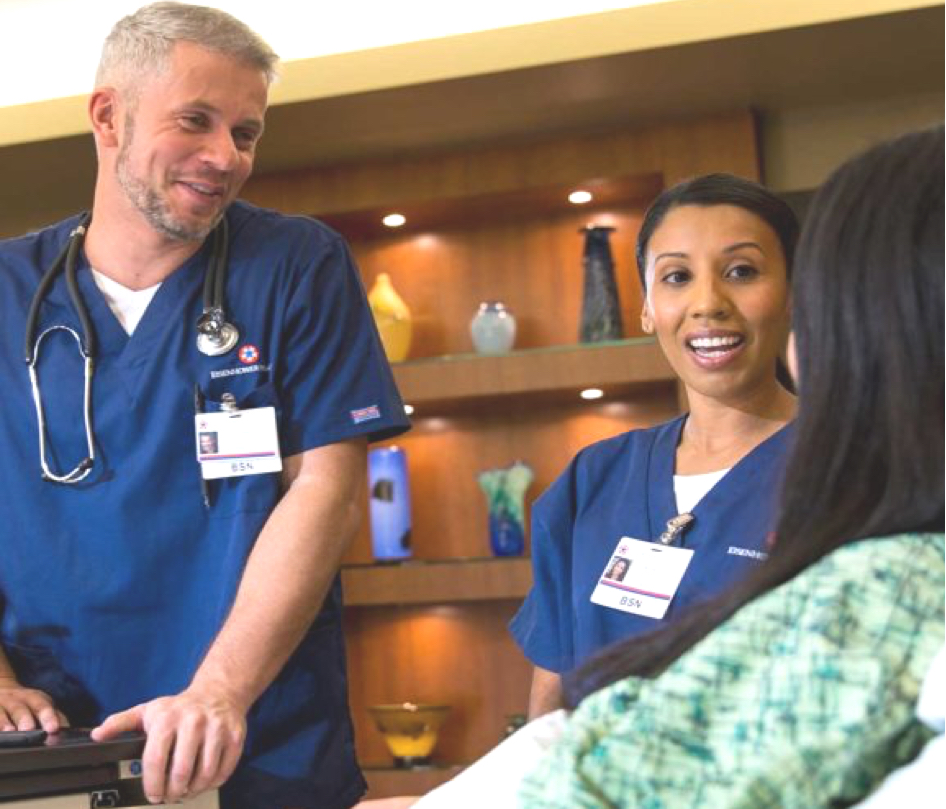 Eisenhower Health
This journey began with establishing Eisenhower Health's employer brand through our proprietary process. From that foundation, an advanced portal, user-friendly career website and highly targeted, multi-channel talent acquisition process took them to the top of healthcare recruitment.
Role
Branding, Creative, & Advertising
Content & Video Production
Marketing Strategy
Social Media Management
Website Design + eCommerce + Shopify & WooCommerce
Challenge
With a growing demand for qualified nurses, and the surrounding area being unable to produce enough qualified candidates, Eisenhower Health's goal was to evolve their recruiting tactics to give them a hiring edge over other healthcare systems when it came to the top nursing prospects.
Insights
L7 Creative recognized the need to go with a national campaign and leverage Eisenhower's unique position as the top healthcare employer in an idyllic area. A tough job considering new hires would need to relocate.
To get the results required, we needed to enhance Eisenhower's recruiting strategy. That involved selecting the appropriate digital channels, building an applicant lead funnel, and creating an inviting and intuitive web experience to get applicants excited about coming to the Coachella Valley and applying with Eisenhower Health.
Solution
L7 Creative deployed digital marketing strategies targeting tech-savvy nurses to produce a consistent stream of high-quality job candidates. Using proprietary analytics and marketing tools, we leveraged real-time data to refine, optimize and improve Eisenhower's lead generation performance.
We created a customized technology platform that delivers thought-leadership content, SEO-rich editorial and the "#LiveWorkPlayProsper" campaign, and support it with digital strategy, media planning and brand strategy.
The Impact
Eisenhower Health has experienced dramatically improved recruiting results—not to mention an uptick in employee retention—since the launch of the #LiveWorkPlayProsper campaign. And, consequently, they're able to provide high-quality, compassionate care to their patients.
Eisenhower has won numerous awards for workplace excellence, performance and community leadership/involvement. And while the client's excellent recruiting results from this initiative are enough for us, the fact that we were honored with two gold awards for the website design—from Healthcare AdAwards and Aster Awards—is something we're very proud of!
Increased Time on the Site
The Campaign,

#LiveWorkPlayProsper
The #LiveWorkPlayProsper campaign is strategic on many levels:
The messaging clearly communicates wide-ranging benefits of working for Eisenhower Medical Center.
It was designed in an easy-to-share hashtag format.
Its modularity makes it portable across all media and tactics.
Working with the Eisenhower team, we carefully selected each word in the hashtag to portray the benefits the organization offers. And it was no accident that the order of those words illustrates an employee journey that's not just about a paycheck, but also a lifestyle. The campaign makes this very clear: When working for Eisenhower and living in the Coachella Valley, you can enjoy the community, culture and diversity of the region. The hashtag provides a vehicle for the quick and essentially effortless dissemination of the message through online channels. It also unifies our digital and creative strategies perfectly. Not only is the hashtag shareable, it resonates with Eisenhower's target audience.
The video brings the #LiveWorkPlayProsper campaign to life and highlights the many benefits of working at Eisenhower and living in the Coachella Valley. It's highly effective, and also took home a Silver at the Aster Awards, which recognizes excellence in advertising for the healthcare industry.
ACCOLADES:
Aster Awards Silver Award Winner for Healthcare Marketing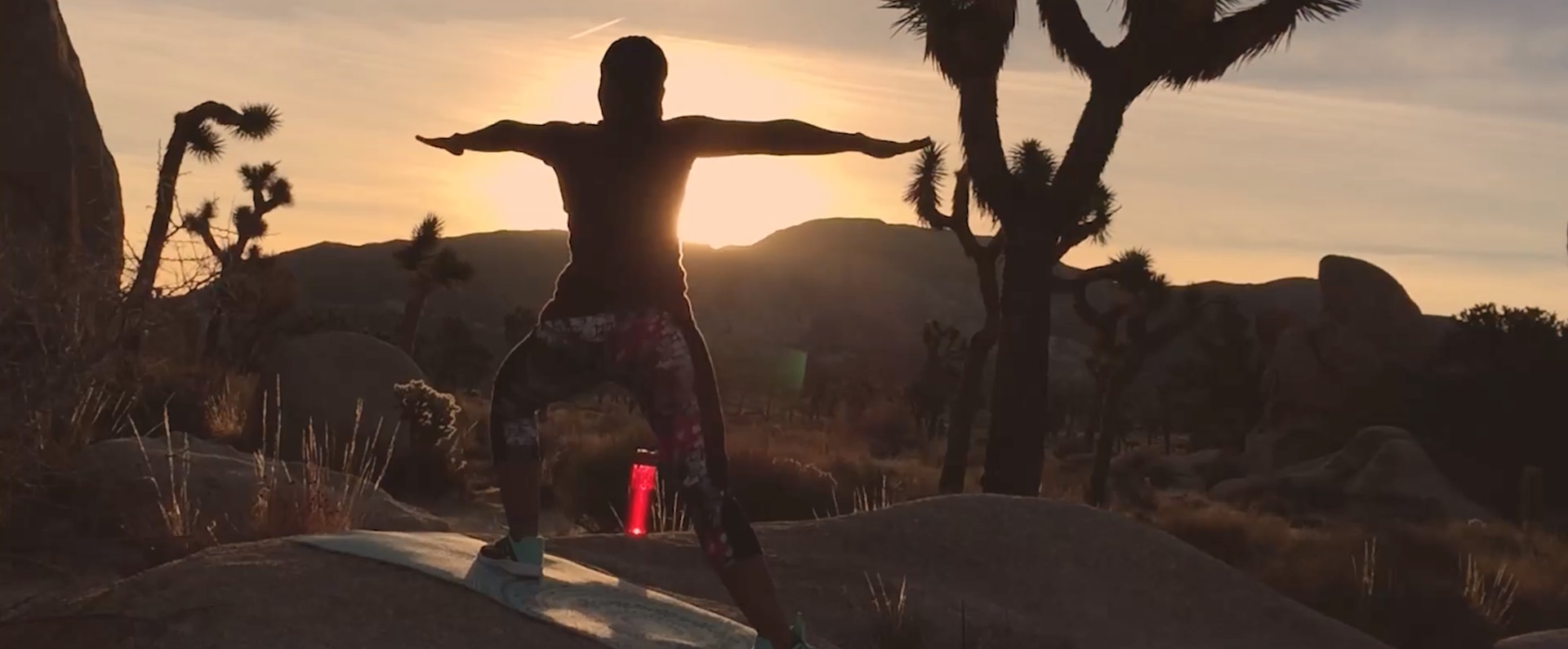 Igniting Digital
Brand Engagement
Next, we developed a state-of-the-art digital strategy to roll out their new message. Our team executed a comprehensive redesign of Eisenhower's careers site that provides a much better user experience. We also integrated recruitment and tracking software that allows Eisenhower to effectively analyze, plan and strategize their recruiting efforts. This enables our team to base decisions on accurate, real-time data.
Building a resource
for career advancement
Already providing an outstanding return for their investment of time and money, Eisenhower's recruitment program continues to improve as we work with them to measure, learn and enhance the processes and systems we've put in place.