Wedgewood Weddings
L7 Creative conducted a full rebrand, website redesign, and integrated digital marketing plan for the national brand Wedgewood Weddings.
Challenge
With the cost of weddings skyrocketing, Wedgewood Weddings saw an opportunity to expand their unique ValSerVenience® model. Then they called on L7 Creative to help them embark on a national expansion of their wedding services.
Solution
Staying consistent with Wedgewood Weddings' updated brand positioning, we revamped their brand identity—starting with a new logo, color palette and print collateral. To accompany their fresh look, we designed and developed a new website using Drupal 8 technology, which included phenomenal UX and UI design. Bringing it full circle, we developed a digital marketing strategy to ensure a steady stream of leads was always coming in.
The Impact
Once all the visual changes and new website functionality were in place, we launched an outreach and awareness initiative that included email, PPC, paid social and other tactics. The rebrand, website redesign and integrated digital marketing plan all work in concert to introduce Wedgewood Weddings and their innovative ValSerVenience® service to a large new audience—and one that is impressed by what they see and learn when they arrive at the website.
Increase in Facebook Conversions
Decrease in Google Ads Cost per Conversion
Increase in Google Ads Conversion Rate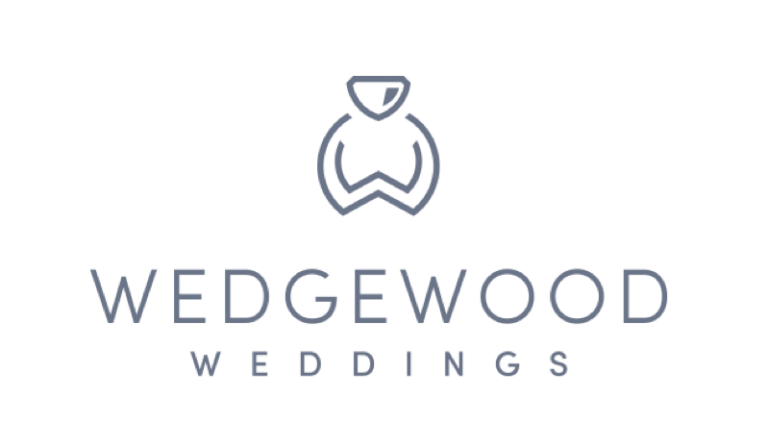 A New Brand Design
The updated Wedgewood Weddings logo and taglines convey the uniqueness of their offering and form the foundation of powerful new positioning. Starting with the mark, we combined the most representative element in a wedding—the ring—and locked the Wedgewood Weddings "W's" in an elegant and contemporary design. The large size of the diamond is intentional and intended to convey the message: "When you use Wedgewood Weddings, you can afford a bigger ring."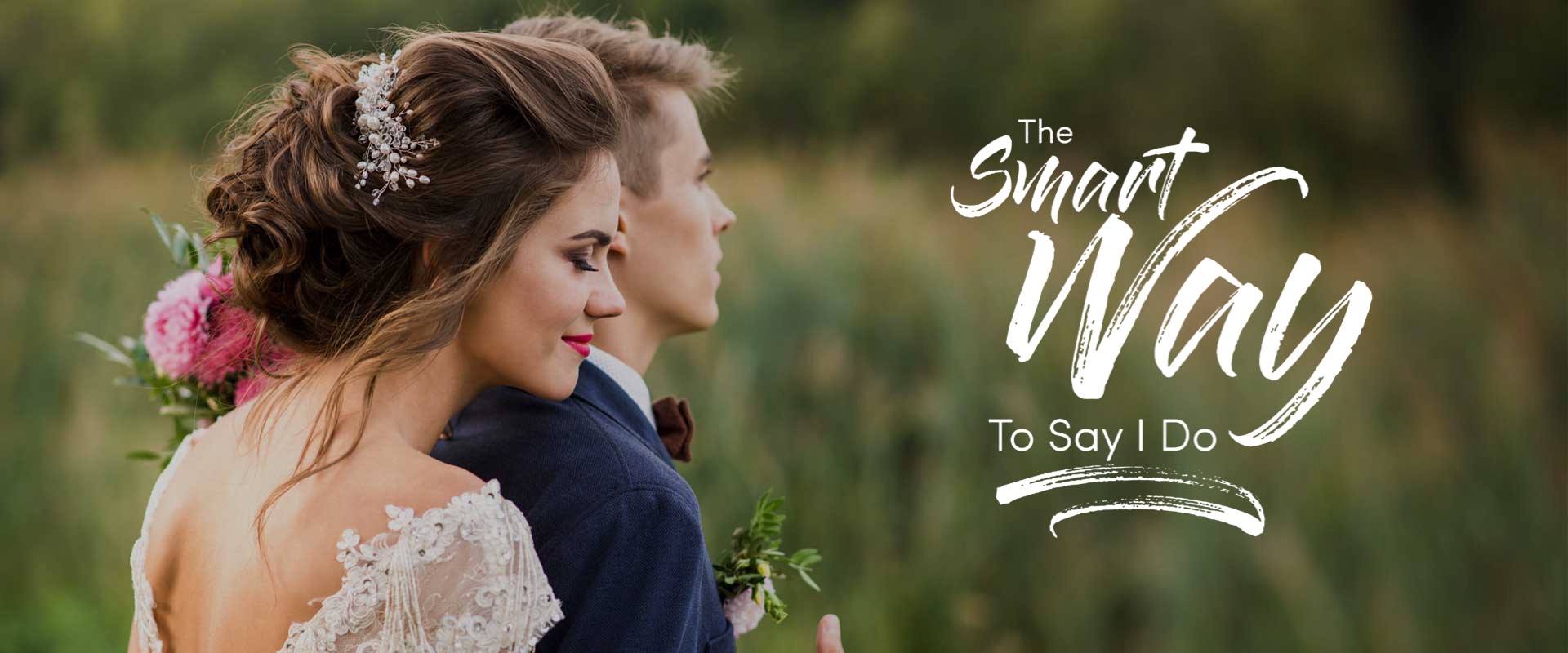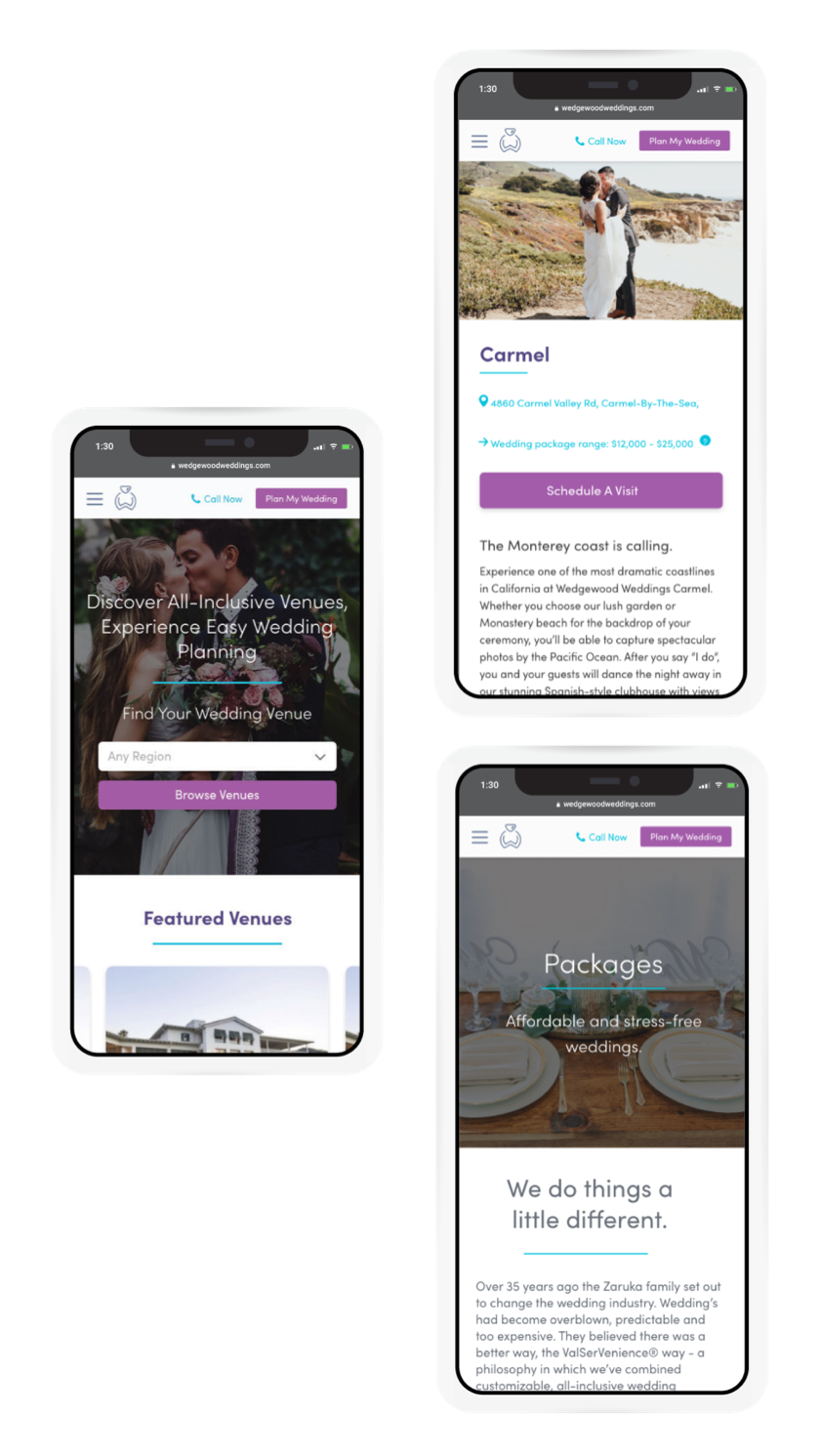 Improved UX, Content Management and Lead Generation
Wedgewood Weddings came to L7 Creative with a desire to find the optimal way for potential customers to explore, compare and contrast their 30+ event venues across the country. Moving the site off of a proprietary content management system and into an open-source CMS offered the scalability needed for their list of desired features. Integrating with the Google Maps API provides us the ability to dynamically add location markers with rich options for sorting and filtering venues. Integrating with the Google Maps API provides us the ability to dynamically add location markers rich options for sorting and filtering of venues.
Eye-catching image galleries and slideshows can be managed from within their CMS and provide users with a rich set of tools that enable visual discovery. Also, the modern, elegant, attractive website and easy-to-manage content is "married with" (we couldn't help ourselves) Salesforce connected forms.
Your Source for Planning the Perfect Wedding
Browse venues, explore the details, and create your ideal package all in an easy-to-use site. Appointment scheduling and booking venue tours were also built into the experience to make it easy to find a venue that is just right.