Paid Search Marketing Manager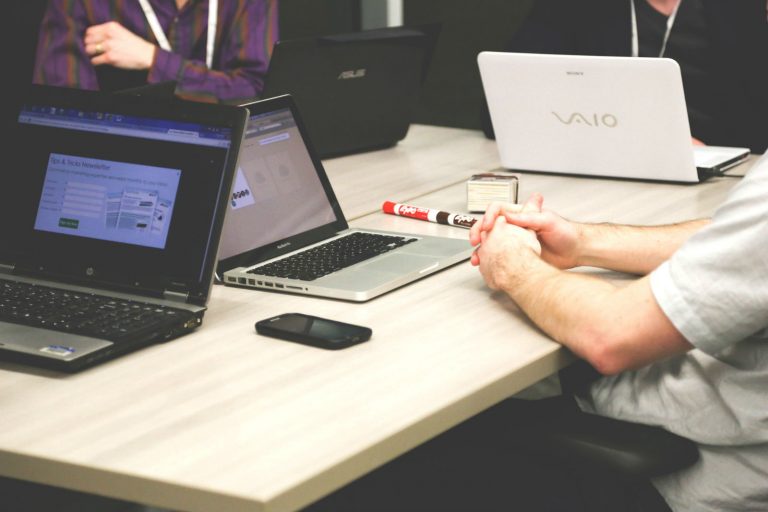 Award-winning digital agency L7 Creative is looking for a Paid Search Marketing Manager to join our growing team.
L7 Creative is a digital brand engagement agency passionate about growing our clients business. Our diverse employees are smart and motivated, all of which help L7 Creative lead innovative and effective digital marketing strategies. Here is where you come in.
Our ideal candidate will have at least four years of SEM experience in an agency or equivalent, thrive in a fast-paced environment and will be invigorated by challenges. You should be a go-getter and a forward thinker and you must be adept at growing the client relationship by developing innovative client strategies in SEM and paid media advertising.
Salary: $65,000 - $75,000 a year
What You'll Be Doing:
Strategize, manage, and optimize PPC accounts/ campaigns

Optimize bid strategies, ad copy, and keywords to improve KPIs

Analyze SEM/PPC/Email data and report on results, insights, and recommendations

Manage media and marketing budgets across a variety of channels and clients

Execute marketing strategies to improve campaign performance (ROI/ROAS)

Interact directly with clients regarding paid media and digital marketing efforts

Understand clients' value propositions, industries, customers, and goals to realize growth opportunities
Skills & Experience:
Minimum 5-years experience managing diverse PPC campaigns

Expert-level knowledge in Google Ads, Google Analytics, Bing Ads, LinkedIn Ads, Facebook/ Instagram Ads, YouTube Ads, Display & Retargeting Networks, and other major platforms.

Digital Marketing Certifications (Google Ads, Google Analytics, etc.)

Experience in actively managing complex paid search campaigns

A background in creating reports showing web analytics data and site evaluations

Knowledge about

various areas of digital marketing (attribution models, split testing, CRM/marketing automation & integrations, landing pages, search engine optimization (SEO), conversion rate optimization (CRO), etc.)

Track record of improving paid media KPIs (relevance scores, ad placements, conversion rates, etc.)

Experience with relevant marketing tools (SEOMoz, Google keyword research tools, etc.)

Expertise in current and projected trends in paid search

Possess some HTML and CSS skill 

Reside in San Diego North County (preferred)
To apply, please submit your cover letter, resume, work samples, and three reasons why you would make an excellent L7 Creative Digital Marketing Specialist to: [email protected]
About L7 Creative
L7 Creative offers a full benefits package including: Paid Vacation, PTO and Paid Holidays, 401K, Medical and dental plan, full snack bar, Friday Foosball, and more!