How to Make Your Ad Creative Stand Out Among the Competition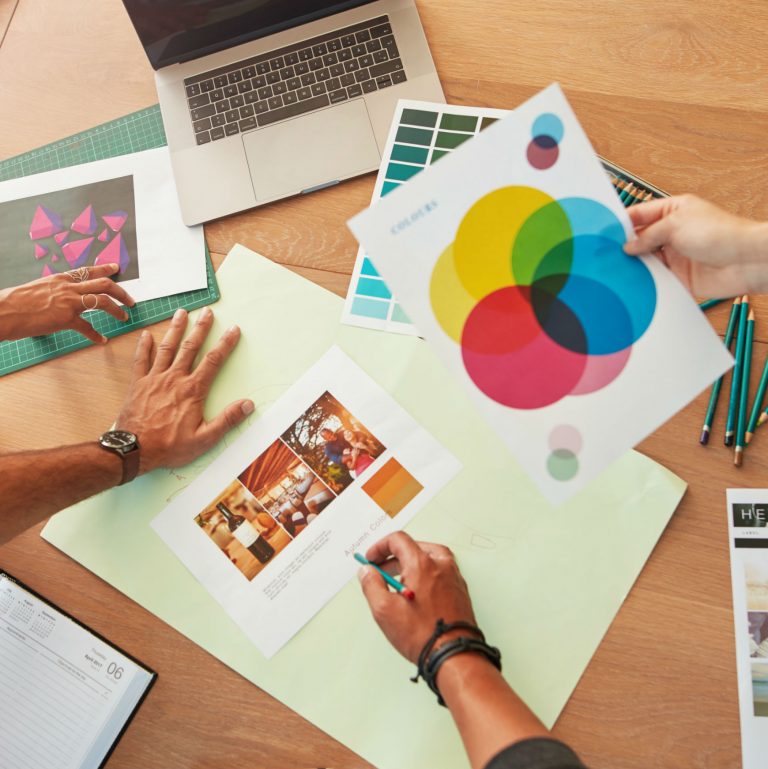 Just like your products, your advertising has to compete to be seen or heard. With strategic placement and analysis of the campaign metrics, you have the means to engage your target market. So, how can you create an ad creative that will engage your audience and beat the competition? Here are some ideas to get you started.
1. Create highly targeted campaigns for niche audiences.
A one-size-fits-all ad creative won't generate responses the way a highly-targeted one will. Instead of using broad brush strokes when designing your creative, find smaller niche audiences that you know will respond to your product or service with the right presentation. Many platforms assist you in finding a narrow audience for each ad placement. You can then follow the actual interactions to tweak your presentation. Customized ads for specific audiences get much better results.
2. Grab their attention with the use of GIFs in your Google display ads.
Another way to catch the attention of your audience is by including GIFs in some of them. GIFs are very short videos that cycle repeatedly. If you use GIFs, that will engage your audience due to humorous content using popular TV and movie characters. They will be eye-catching at first glance, and continue to engage anyone who stops to watch. GIFs are very popular on social media such as Twitter, Facebook or Instagram. Just don't overuse them.
3. Have a compelling offer like a coupon or promo code.
Whether you are giving away a freebie or you are discounting popular products or services, everyone loves to save money. Freebies are great to get customers to try something new. Discounts featuring new or well-loved product are always welcome when tailored to your target audience. You may want to offer specific customers your promotion to get them to come back a second time using retargeting.
4. Target people who love your biggest competitor.
Using niche targeting on social media such as Facebook, you can find audiences who love your direct competitor and lure them over to your brand. Ad creatives should be very specific, giving people a reason to try your product instead of their usual brand. You can combine this idea with a promo code or special offer for more traction.
5. Create ads for YouTube that will play on your competitor's videos.
YouTube is an active search engine, and entertainment center. Your competitor will most likely have videos on the platform. To take advantage of this idea, use ad creatives designed to get the attention of your competitor's followers. When they view a video from your competitor, they will also see your ad. You can tell them why your product is better, and where they can purchase it.
Innovate Clever Ad Creatives
There's no end to the ad creatives you can fashion to drive leads and customers to your store. The more you can hone an ad creative and campaign to reach a niche audience, the better results you will show in your bottom line.
Contact L7 Creative Today!
You'll never know or understand your marketing campaign's worth if you don't routinely measure its results. If your numbers aren't where you'd like them to be, or if you'd like help exploring a new area of digital marketing, give us a call today. At L7 Creative, we offer a variety of marketing services that help you achieve your business goals. Find more insightful marketing tips on our blog or contact us today to learn more about how we can work together!