L7 Creative Awarded SharpSpring Gold Level Certified Partnership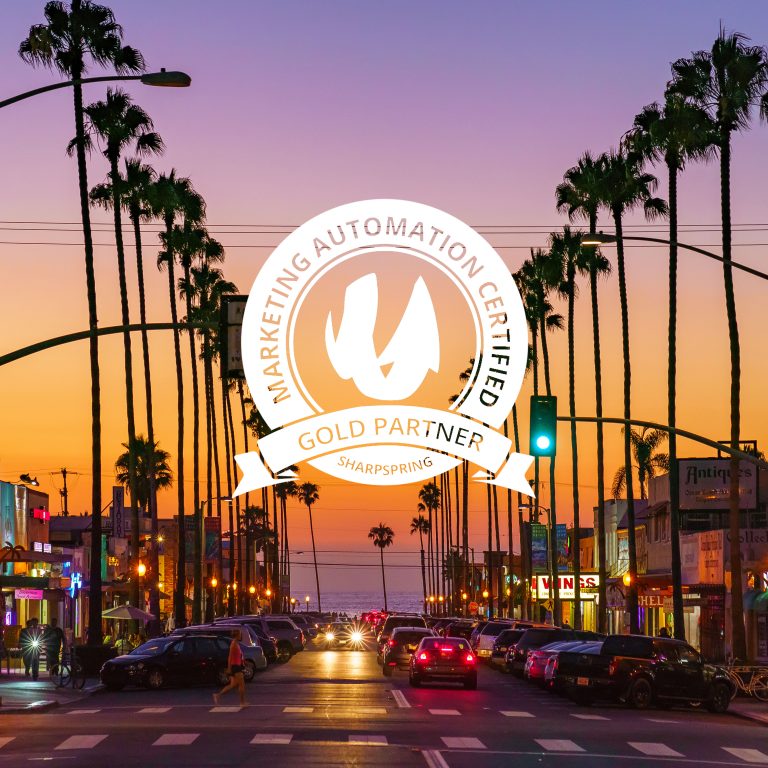 FOR IMMEDIATE RELEASE
L7 Creative and its advertising division, L7 Advertising are the only San Diego Agencies with Gold Certification in the SharpSpring Partner Certification Program.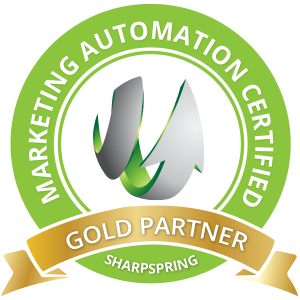 San Diego, CA - On October 16, 2019—L7 Creative obtains Gold Level Certification in SharpSpring's partner certification program. Through this program, SharpSpring, Inc. (NASDAQ: SHSP), a global provider of cloud-based marketing and email software solutions, empowers its partners to offer expertise in marketing automation and rewards top performers with referrals, certification badges and additional resources.
L7 Creative demonstrated an exceptional level of expertise in marketing automation and the SharpSpring platform to earn Gold Level status. Check out L7 Creative's profile on the SharpSpring Agency Partners page by using the filtering criteria 1) Gold Level Certification and 2) California for the location. With this certification, L7 Creative and its advertising division L7 Advertising is more equipped to help clients drive qualified leads, convert more of those leads to sales, and optimize the ROI of their marketing campaigns.
"Agencies that are leaders in marketing automation are also far more likely to become leaders in the digital marketing industry. When a partner goes the extra mile to obtain this level of certification, we know they truly understand the value of marketing automation and that they're committed to driving the highest results for their clients."

Rick Carlson, CEO of SharpSpring
Joel Black, Managing Director of L7 Creative says, "SharpSpring is simply the best CRM we have seen, furthermore as a Gold Level partner we can offer it at an incredible value. In the past we've partnered with Salesforce and HubSpot but SharpSpring beats them all. It tracks high value prospects before you know their names. It tracks prospects through the life of the funnel and it lets us build powerful automation rules, send dynamic content and targeted emails based on their behavior."
###
About SharpSpring
SharpSpring is a rapidly growing, highly-rated global provider of affordable marketing automation delivered via a cloud-based Software-as-a Service (SaaS) platform. Thousands of businesses around the world rely on SharpSpring to generate leads, improve conversions to sales, and drive higher returns on marketing investments. Known for its innovation, open architecture and free customer support, SharpSpring offers flexible monthly contracts at a fraction of the price of competitors making it an easy choice for growing businesses and digital marketing agencies.
About L7 Creative
As the first advertising agency to define and apply the principles of digital brand engagement, L7 Creative is committed to growing brands by integrating creative strategies with innovative technology.
For over a decade, L7 Creative has been applying its proprietary L7 Marketing Machine™ process to reinvent, grow and connect brands with their audience. Learn more atwww.L7Creative.com.