Top Three Reasons You Need a Digital Creative Agency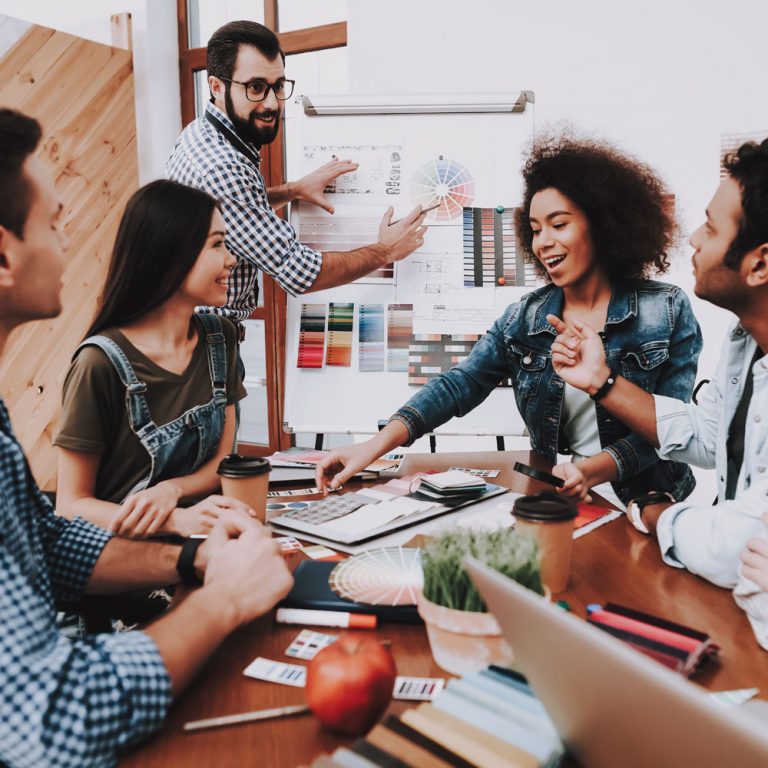 Economies thrive on opportunities. Entrepreneurs must work to convert these opportunities into positive outcomes. Along the way, they must grasp when to learn a skill and when to hire help. Through research, they must separate trendy buzzwords from actually valuable services.
Many services provided by creative agencies seem like easily learnable skills. For example, an agency might offer to build a website for your company. You might believe that with five minutes of internet research you can build your own website. Why do you need a creative agency?
Here are the top three reasons you need a digital creative agency.
Websites Are Not Simple
Since I used the example above, we will begin here. Most amateurs underestimate the complexity of web design. Keep in mind, the companies advertising cheap website development services intentionally mislead you to believe that building a website is easy.
Building a website can be simple. Building a website with beautiful visual design, that helps potential clients find you, and features the best user experience is where the challenge lies. It can become even more difficult to convert website visitors into paying customers. The internet is littered with web pages that never actually lead to more customers. A professional web design & development agency can ensure that your website actually serves your needs and features conversion-centric design.
Digital Advertising Is Complicated
Even in the old world limited by traditional advertising methods such as TV, radio, and newspaper commercials, there were failures. Since that time, marketing has become even more complicated. Digital marketing is an ever-changing field that requires constant learning and skill updates. Digital ad design changes every time your customer base trends toward a new platform. Building a successful ad on Facebook is radically different from such an ad on Youtube.
In addition, every time a platform updates their algorithm, they impact your success rate. You have to be an ongoing expert in order to succeed in today's digital world. You need a digital marketing expert who is committed to staying aware of the trends.
Building Strategy Requires Expertise
You know your products and services intimately. When you are ready to grow your business, digital marketing experts can help you craft an award-winning creative strategy. They can examine your business model, assess your target audience, and provide a comprehensive marketing plan. Full-service agencies are an even better option. They specialize in a variety of services and can take your project from start to finish.
Full-service agencies, like L7 Creative, can provide the following services:
Customizing your marketing plan specific to your target audience
Designing a logo and tagline that best represent your company
Creating a comprehensive marketing campaign, including multiple media outlets and platforms
Measuring, analyzing, and optimizing marketing campaigns to meet goals
Working on an ongoing retainer for all services needed, or handling a specific project
A digital marketing team is the answer once your business plan is solid and you are ready for more. Get in touch with L7 Creative when you're ready to grow your business.