We're thrilled to announce that L7 Creative has been awarded an UpCity Local Excellence Award!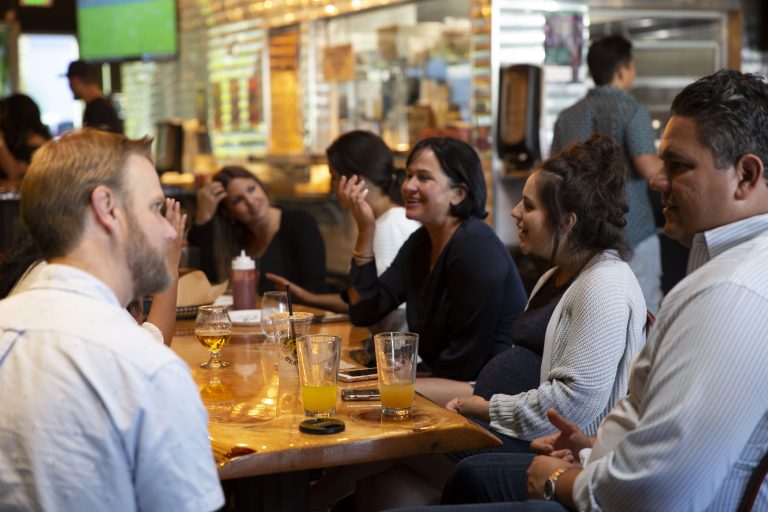 FOR IMMEDIATE RELEASE
L7 Creative is honored to be selected by UpCity as a 2019 Local Excellence Award Winner and one of the top 20 service providers in San Diego.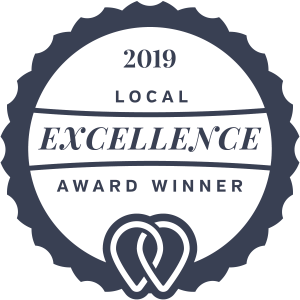 San Diego, CA - On August 29, 2019- L7 Creative announced the company has been named one of the top 20 service providers in San Diego as part of UpCity's Local Excellence Awards.
UpCity is an online Marketplace that helps businesses find B2B service providers they can trust. UpCity's Local Excellence Award winners are selected based on the UpCity Recommendability Rating, a proprietary algorithm that measures a provider's credibility, recommendability, and reputation based on digital signals.
See L7 Creative on the list of the top service providers in San Diego here!
"The strength of our marketplace is built on the credibility of truly excellent providers like L7 Creative," said Dan Olson, CEO of UpCity. "We are pleased to honor L7 Creative with a Local Excellence Award in San Diego."

-Dan Olson, CEO of UpCity
UpCity introduced National Excellence Awards earlier this year and has now launched a local version for the top service providers located in their top ten performing cities which includes; Atlanta, Boston, Dallas, Denver, Houston, Miami, Philadelphia, Seattle, San Francisco, and San Diego.
"We are incredibly proud of the hard work our team members have put forth to achieve this award. And, we are equally proud of the trust and confidence our clients place in us to create great work to grow their business."

- Tom Gallego, CEO
###
About UpCity
UpCity helps businesses find service providers they can trust. Our Marketplace creates and empowers successful relationships between businesses and service providers from marketers to accountants to HR professionals. We provide transparency and insights to dramatically improve the B2B partner selection and purchase experience.
Over 225,000 businesses visit UpCity each month seeking services from over 35,000 providers in over 600 cities in North America. UpCity helps partners in the Marketplace grow their business and build their digital recommendability. Learn more at UpCity.com.
About L7 Creative
As the first advertising agency to define and apply the principles of digital brand engagement, L7 Creative is committed to growing brands by integrating creative strategies with innovative technology.
For over a decade, L7 Creative has been applying its proprietary L7 Marketing Machine™ process to reinvent, grow and connect brands with their audience.