Five Ways to Generate Leads with Social Listening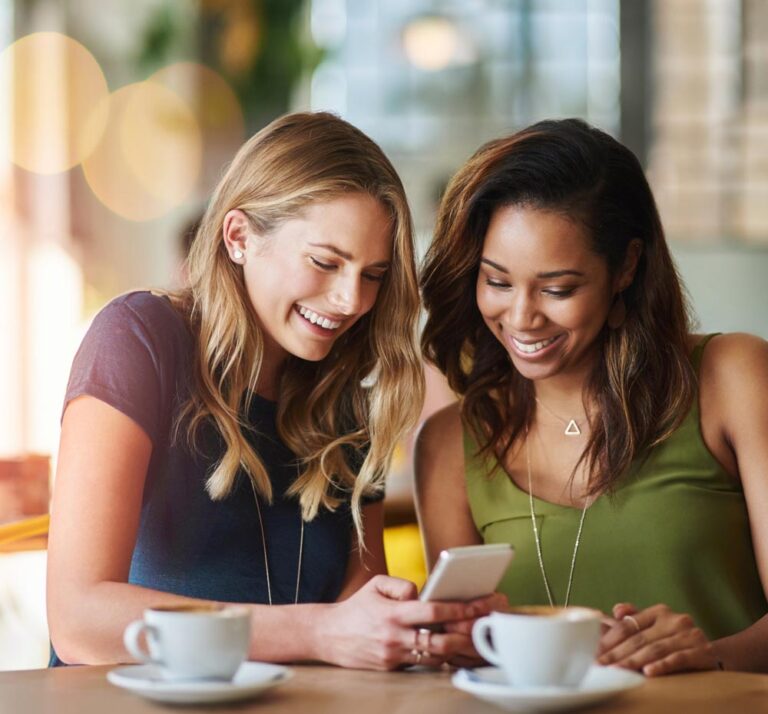 Social listening is not a new concept. Even before the internet, brands would look for ways to connect with shoppers to get to know them better. Consumer surveys were conducted at public venues and focus teams were consulted on new advertising. Social media opened up new ways to "pull up a chair" to understand what your consumers were saying online and reach target audiences to directly interact with them.
Social listening can help you learn how people engage with your brand, who is engaging with your brand, the current temperature on their opinion of your brand, what they're saying about your competitors and the market in general and SO much more. Social listening really is a gold mine of data and L7 Creative is here to help you successfully implement social listening strategies guaranteed to produce leads.
Five Ways to Generate Leads with Social Listening
1. Locate Influencers and Influential Voices Across Channels

Influencers are often, well, influential at spreading the word about your brand. You can multiply the effect influencers have by offering the same message on every channel. The first step is identifying those influential voices who resonate well with their followers in your target audience.

You can socially listen to how potential influencers talk about or demonstrate your brand. If they mesh well, they'll help drive new leads and customers to your business. Use social listening to locate the best influencers to represent your brand and then, develop a strong influencer marketing strategy.
2. Find Conversations About Your Brand and Engage

Social listening will tell you who is talking about your brand, what they are saying, and where they are saying it. This knowledge will give you numerous people to engage with on social channels. You can offer expert advice about your product they need to convert. You can resolve problems on orders or reply to general complaints to improve user experience.

Let's say you posted an Instagram post about gardening. Then, out of no where, a brand that sells gardening products commented on it saying "It look's like you could use a fresh pair of gloves, check us out!". Curious how that brand discovered your post? Two words: SOCIAL LISTENING. They most likely set up their social listening topic to include any posts where the word gardening was used. Then, commented a general or custom message on all of the posts to essentially draw you into their page. As a social media manager, you can no longer post and hope your ideal customer sees it and engages. YOU have to go to THEM and social listening will tell you exactly where they are.
3. Improve Customer Experience (UX)

The experience a customer has with your company affects their future interactions and those of anyone they talk to about it. Since your goal is to provide a good experience, social listening can help you learn about any negative experiences. Then you have an opportunity to improve that experience. Benefits of reaching out to those customers include:

Engaging in real-time
Gaining feedback about your product
Potentially upselling companion products or services
Detecting any odd social media activity before it goes viral
4. Learn How Your Audience Engages with Each Other

Chances are that your target demographic is different than you. Deploying social listening can help you learn who they are, what they value, and how they talk to each other. This directly benefits any marketing campaign you have right now, but it also helps you develop new ways to generate leads.
The language and activities your audience engages in can provide new information about what their lives look like and new keywords you can use in marketing campaigns to reach them.
5. Discover New Places Your Audience Hangs Out

New forums and social media websites pop up all the time, and you might not be aware of them. Social listening will help you find out where your brand is being mentioned, so you can market there for brand growth and lead generation. You will learn in real-time about any new audience spaces.

Want to Learn More?

Learn more about how to use social listening to boost sales with L7 Creative when you contact us here!