A Beginner's Guide to Influencer Marketing in 2021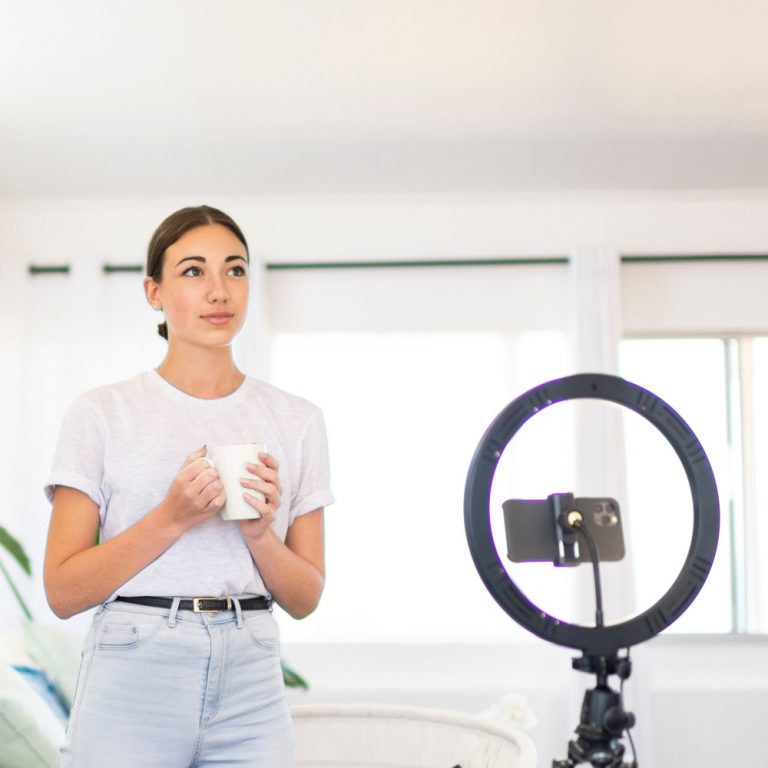 Influencer marketing can be a valuable tool for your brand when done correctly. Users value authenticity and transparency rather than gimmicky posts that look cookie-cutter. It's important to tap into your audience and get to know what they want so you can show them the best ad experience. Here's an updated view on the current landscape for influencer marketing to help your brand succeed.
Define Your Brand's Message
Before you engage with any influencers, you must first define your brand. Knowing who you are, what you stand for, and what your marketing goals are is the key to a successful campaign. A clear tone and strong voice will make your brand memorable. By developing this brand strategy, you can more closely identify who you'll want to work with and who will represent your brand well online.
Choose Your Influencers Carefully
Influencer marketing is directly tied to brand recognition and awareness since the influencer is an extension of what the company represents. You want to make sure your influencers accurately depict not just your brand, but your audience as well. If you're targeting millennials, look for a millennial influencer. Find out which social media platform your audience frequents. Also take your time to research the influencer's background and social media history to ensure it aligns with both you and your audience's values. A little research will go a long way towards avoiding controversy.
Get Hands-On
Influencer marketing is more hands-on than other types of social media advertising. If your chosen influencer is in high-demand, they may be late on posting your desired content, forget to include a tag, or make an error in your call to action. Create a content calendar with scheduled posts for the partnership to minimize these issues before they arise. Consider working with a San Diego branding agency to handle the management of your influencers and their posts.
Track Your Results
Of course you'll want to know if your influencer marketing campaign is bringing in more leads and sales. Build in some kind of tracking tool to measure the engagement and results of your campaign.
Create your own hashtag and see how frequently it gets used in the days, weeks, and months after your influencer first posts.
Use an affiliate code for each influencer to see who is generating the most leads. This can be as simple as the influencer's name with the percent of a discount, such as "JESSICA20".
Give your influencer a tracking code that they can use in their Instagram Stories as a "Swipe Up" link or put in their bio. This will track where your website visitors are coming from.
Keep On Learning
The landscape of influencer marketing is constantly changing. Periodically assess your results and continue to research the latest trends in social media marketing. Adjust your campaigns accordingly and you'll continue to see success. For help with your branding and creative, reach out to L7 Creative. We're one of the top marketing agencies in San Diego and we can help you build your strategy, research influencers, manage your campaigns, and assess results.