Content Marketing Strategies to Raise Brand Awareness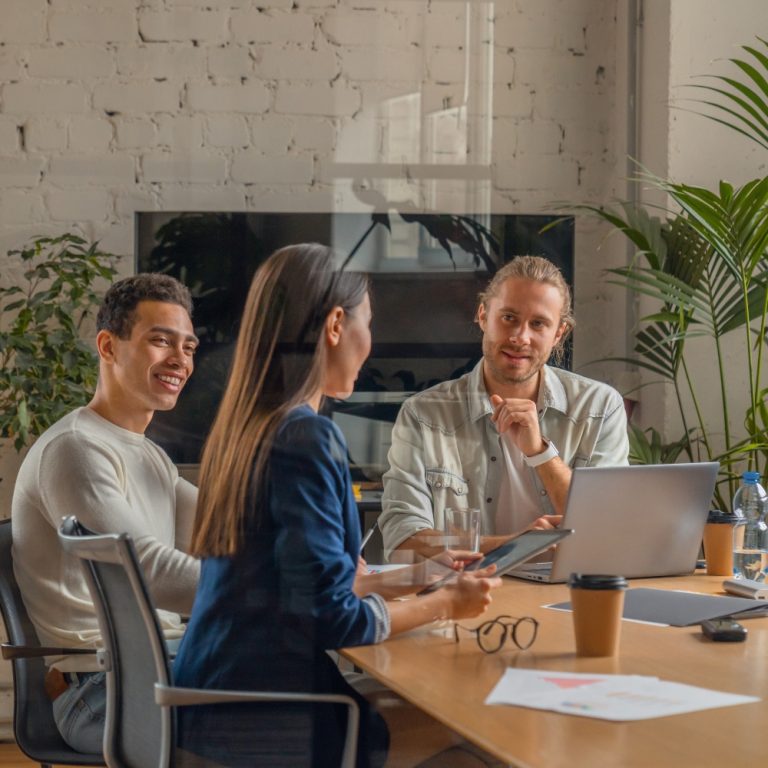 Content marketing may seem self-explanatory, but gets more complex when you discover all that it encompasses. In simpler terms, it means using content to market your brand. To get specific, "content" can include website pages, blog posts, social media posts, guest blogs, infographics, webinars, slideshows, videos, and so much more. It can be hard to know what's the right piece of content to grow your brand awareness. Here are some of our best tips for tackling this area of your marketing strategy.
Focus On Your Brand
In marketing, it's always tempting to chase after the newest, coolest idea. However, it's more important to keep your brand at the heart of every marketing initiative you undertake. If something doesn't feel authentic for your brand, it's probably better to stay away from it. If you're considering a rebrand, find the voice and tone of your business. A San Diego branding agency can help you identify the core message of your brand and offer branding services San Diego business owners can thrive with. Don't be afraid to work with professionals if you feel like you're in over your head trying to manage it all. Nobody can do everything and be perfect at it!
Keep It Creative
Brands are constantly competing with each other for the audience's attention. That's why it's important to get creative with your content marketing strategy. Yes, publishing a blog with your valuable industry insight is a great tactic, but are there other ways to communicate that information? Try short videos on Facebook, or funny pictures on Instagram. Link these to your blog post to get more website visitors. Create an infographic of statistics that are relevant to your industry and include it in your next email campaign. Creative agencies in San Diego will encourage you to try something new and different as long as it stays true to your brand.
Have a Growth Mindset
Digital marketing has changed the way the buyer's journey works. People will now spend 80% of the buyer's journey online, researching your business before buying. During this stage, you should have various content posted for each buyer's persona as they get to know your brand. Start with simple, "101"-style content, then grow your content that tailors to your business. Explain the inner workings of the industry and showcase the need and demand for your product. Marketing agencies in San Diego can help you identify this funnel and determine which kinds of content to create for each stage.
Work With L7 Creative
Content marketing is a huge tool you can use to raise brand awareness. It can simultaneously be exciting and overwhelming when you're just getting started. For help on developing a clear strategy, get in touch with L7 Creative. We are a digital marketing and creative branding agency located in Carlsbad, CA. We make it our job to develop your brand and share it with the world. From websites to content to advertising, we can help you do it all so you can get back to the heart of growing your business.