4 Tips To Strengthening Your Brand Awareness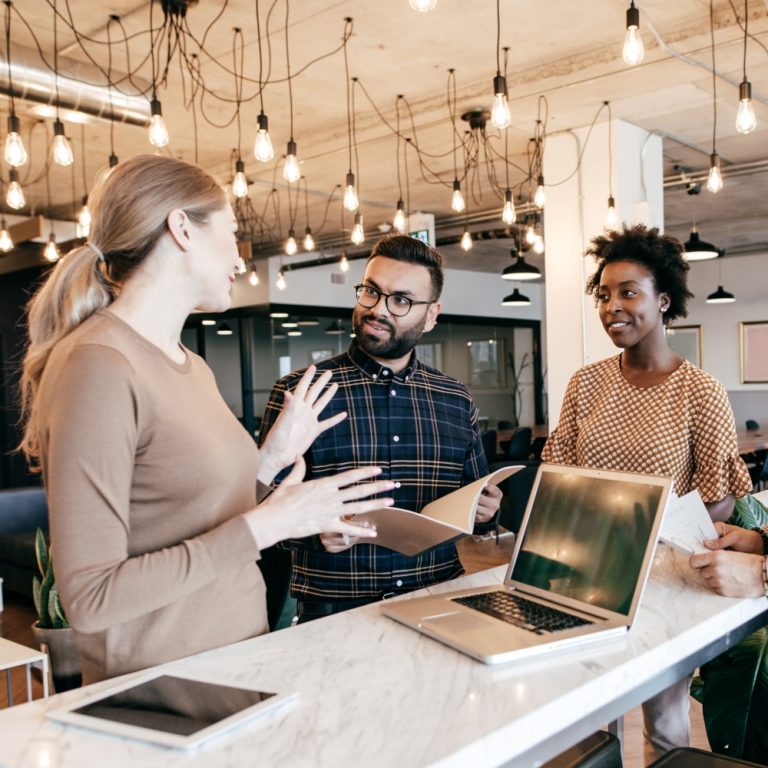 "Brand awareness" is a term you'll hear a lot when it comes to discussing marketing strategy. It's pretty straightforward - how well does the public know your brand? It is a blanket term that encompasses the public's perceptions about every aspect of your brand. Regardless, your brand reputation is very important as it sets the tone for how your customers will interact with your business. Here are a few of our tips for strengthening your brand awareness.
Assess Your Strategy
Before you begin any journey, you need to know where you currently are and where you want to go. Take the time to assess your current brand strategy to figure out what's working for you and what's not. Use the analytical tools on social media platforms to analyze your audience demographic and reception. Other alternatives to receive feedback is through third-party surveys or reviews posted by users. Providing incentives for customers to leave feedback offers valuable insight on your brand's strengths and weaknesses.
Be Unique
Today's customers are bombarded with information with every click on their screens. It's important to make sure you stand out to catch their attention. Use colorful images, photos of people's faces, and engaging copy that speaks to your target audience's wants, needs, and pain points. When you can sound like a friend instead of a salesperson, you'll build a much stronger and more loyal customer base that are willing to advocate for you online and in the real world. Creative agencies in San Diego have the best ideas for being unique on the internet.
Don't Forget Social
No matter what industry you're in, your audience is online. A common misconception is that older users are not on social media, but statistics prove that even people in their 60s frequent Facebook. It's a matter of understanding how each demographic uses social media. A branding agency can help you identify the platforms your customers are using, as well as how they're using it, to develop a branding strategy that will reach a wide audience.
Work with Professionals
Nailing your brand awareness is vitally important and if done wrong, could ruin your reputation forever. If you don't feel comfortable tackling the work on your own, there are plenty of branding experts you can lean on. For the best branding services San Diego business owners trust, call on the professionals. These people make it their life's work to make you look good online. Count on their expertise to locate your niche and sell your brand to them so that you can get back to the heart of your business and do what you love.
Contact L7 Creative Today!
Your marketing strategy stands on brand awareness so it's important to get it right. If you're feeling overwhelmed and need some help, get in touch with us at L7 Creative today. We're here to make sure your audience knows your business and maintain a positive brand image.