How Content Marketing Works to Deliver More Leads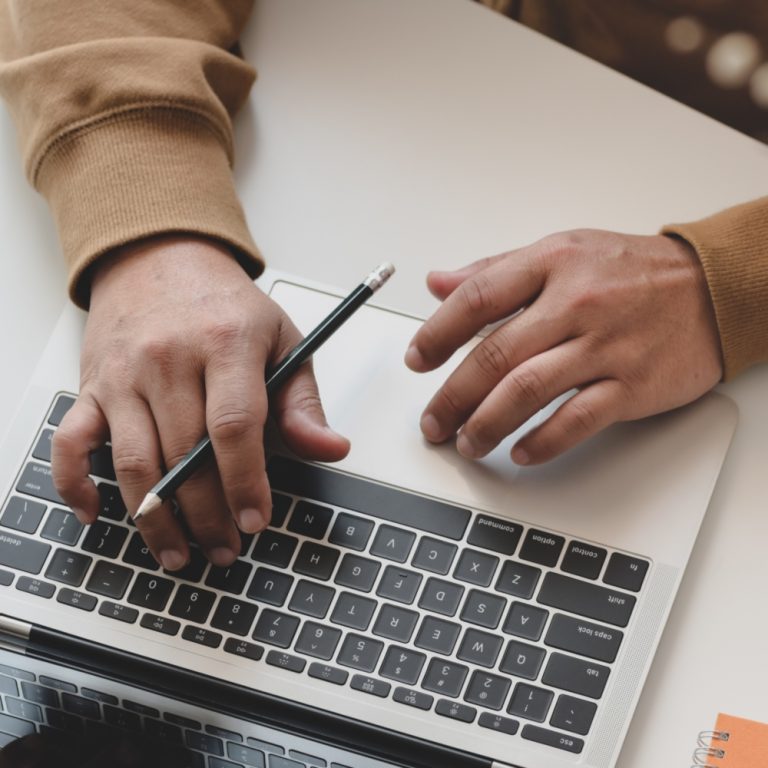 When people search online, they're usually looking for something specific. They want answers to questions, a thought-provoking perspective from industry experts, and insight on the quality of work. Information that goes beyond advertising and provides users real value experience higher engagement and CTRs as it's not disruptive to user online experience.
That's what strong content marketing can deliver. By creating content that provides genuine value, you position your business as an industry leader and expert, encouraging others to find and trust you. It also helps with brand awareness, SEO, and can create more qualified leads and conversions.
What Is Content Marketing?
Content marketing is the process of getting information in front of your target audience. It includes:
Planning
Creating
Distributing
Publishing
Marketing
There are various mediums to establish your digital footprint. What type of content you post should correlate with your business goals. Consider these mediums for your content marketing strategy:
Social media posts
Blogs
Guest Posts
Interviews
Podcasts
Articles
Videos
Paid Advertising Content
How Does Content Marketing Work?
It's no secret that people are in the active practice of avoiding advertising. Anything that feels like an ad generally gets ignored online. There's even a term for it: banner blindness.
Content marketing works because it's not a traditional ad. Ad campaigns have shelf lives of a couple weeks before you have to create another one to keep up with the trends. On the other hand, publishing info-rich content lasts longer for a relatively lower cost. What it does is provide relevant and valuable content for online visitors. When they're looking for an answer about something in your industry, it's a way for them to connect with you.
If you're in the HVAC business and they want to know why their air conditioner is making that awful noise, your content can answer their question and serve as a lead. Though they may never encounter your ad, your content will always be there to catch their attention at the most critical time.
Why it Matters For Search Engines
Content marketing plays an important role in searches. Search engines want high-quality content to respond to user's queries. If your content delivers the valuable information people are searching for, you have a better chance of search engines displaying it near the top of the list of organic searches.
SEO strategy is key for digital marketers and garnering organic engagement is what drives your content to the top. When you're near the top of the search engine results page (SERP), your brand gets more exposure and more clicks.
Keep Your Brand at the Center
Content marketing that's consistent with your branding should be part of your inbound marketing strategy. You should keep your brand at the center of any marketing initiative you undertake. Content marketing is no different. If the content provides valuable information for readers and stays true to your brand, it can strengthen your web presence and generate leads to convert.
In every piece of content, you can demonstrate your expertise. Although it's not an ad for your business, it's OK to tell people who you are, what you do, and how to get in touch.
Marketing Strategies From The Experts
L7 Creative can help create a content marketing strategy to establish a strong online presence for your business. If you are looking for digital marketing services or searching for marketing agencies in San Diego, contact us to create compelling campaigns that convert.