Is Website Optimization Necessary for Mobile Devices?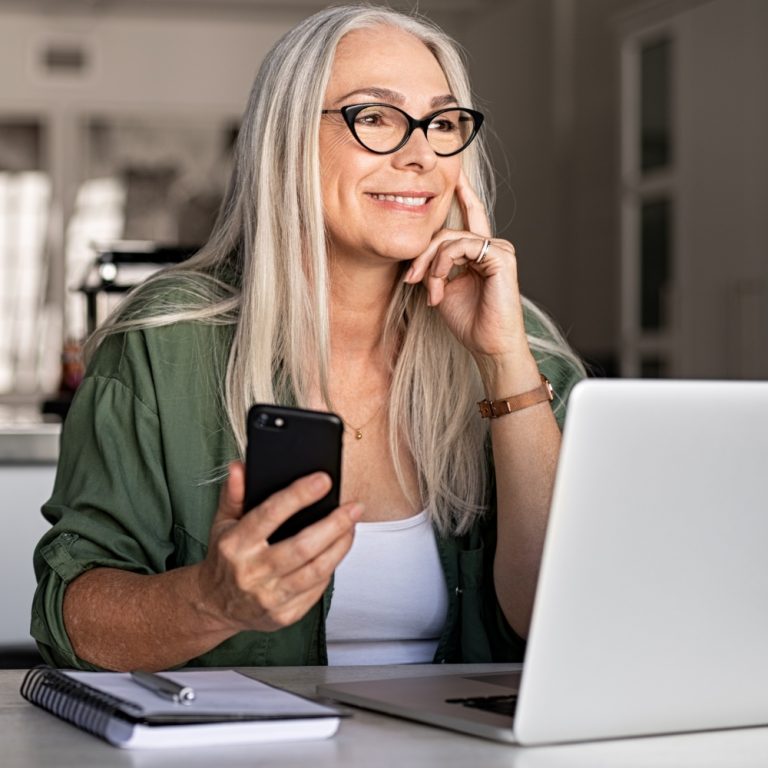 Have you ever tried to access a website on your smartphone and got frustrated because it took too long to load?  Even if you were looking for something important or wanting to make a purchase, there's a good chance you closed the window. If your mobile webpage can't load fast enough for potential customers to find exactly what they want, they most definitely won't stick around. Without website optimization strategies implemented, your mobile site will cause you to lose revenue.
When redesigning your mobile site, always carry the mindset of the consumer. How long are you willing to wait?  How many clicks or taps will you excuse in order to find what you want? Working with a web design company in San Diego will provide you with resources to remove any friction on your site. The less time it takes and the fewer clicks or taps someone has to perform to find what they want, the better your conversion rate will be.
Check Your Load Speeds
According to Google, 70% of mobile sites take five seconds or more to load. The average visitor leaves after three. When the load time increases from one second to five, the bounce rate increases by 90%. This is serious stuff. Amazon calculated that a page slowdown of just a single second would cause it to lose $1.6 billion in sales annually.
Google uses load speeds as one of its ranking signals. If your site isn't optimized for mobile devices, search engines may not display your results.
Compress images to reduce file size
Minimize the use of JavaScript, CSS, and HTML
Reduce the number of mobile redirects
Leverage browser caching
Google has a free tool you can use to see how fast your site loads on mobile, and how the search engine will gauge it.
Look No Further, Build a Landing Page
It's not just how fast the page loads either. It's also about how long it takes someone to find what they want and act on it. If you're advertising your products, link directly to the product you're showcasing or build separate landing pages. Nothing's more frustrating for users than clicking on an ad to buy a product and then playing hide and seek for it.
If you're an ecommerce site, streamline the checkout process as much as possible to avoid abandoned shopping carts.
Use Structured Data
Structured data is what search engines use to display what's called rich snippets. The information is pulled from your site's Schema markup code that's structured in a way that attracts Google and other search engines. If your structured data is formatted properly and answers the question someone's searching for on mobile, there's a big payoff.
Rich snippets typically appear above the organic results (and sometimes above paid results). Even if you don't rank #1 organically, rich snippets can put your site at the top of the page. How important is that? The top three organic results in search get more than 62% of all clicks. Snippets appear above the top three.
Add Video
A majority of mobile traffic is on smartphones. Even though screens are bigger these days, images are limited on mobile devices. Web design companies consider the limited mobile layout when redesigning a mobile site. If you want to show several images, you either have to make them even smaller to fit within the dimensions, create a carousel, or stack them and hope users click through the slideshow.
A great alternative is video. It's more engaging and can include the desired images at once. Plus, video has all the benefits of sight, sound, motion, and emotion.
Mobile Web Design Companies San Diego
To optimize your San Diego website design and website optimization for mobile, contact us experts at L7 Creative today. We will analyze the metrics and work with you to build a site that's both aesthetic and fully functional to increase your revenue.