Email Marketing Tactics to Effectively Nurture Leads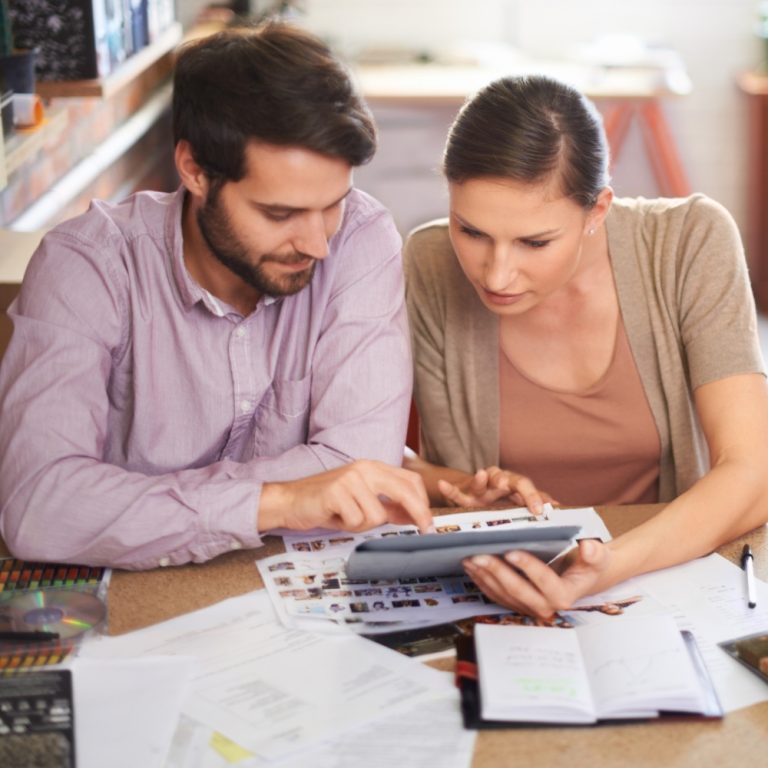 Email marketing is an incredibly popular digital marketing strategy offered by many marketing agencies in San Diego. However, popularity is not synonymous with success. In order to effectively nurture your leads, you need to implement the right tactics. Otherwise, you'll be paying for a service that does not deliver the ROI you deserve. Increase CTR and conversions with these three email marketing tips.
Qualify & Segment Leads
If you are not sending your email campaigns to the right leads, you are wasting valued resources. Define your campaign goals: do you want to increase revenue, engagement, or exposure? Users who aren't interested in learning more about your business or products aren't qualified leads - they're dead ends. But don't completely write them off from your CRM funnel. Create a separate email campaign tailored towards casual brand followers for a customized buyer journey.
Furthermore, every qualified lead in your list is not qualified to be part of every marketing campaign. Even the hottest leads are not going to be interested in every product or service you offer. Make sure your leads are segmented into specific lists that reflect their interests and behaviors to maximize your email campaign results.
Automate Email Marketing Campaigns
Growth marketing is the future of exponential business growth. One of the easiest ways to achieve growth marketing is through automated email campaigns. This is not a simple "schedule and forget" kind of campaign. Automated email campaigns track your leads behaviors and let you know if they have completed specific actions. These key performance metrics are more valuable than general marketing statistics. You are monitoring in real-time the success of your email campaign. Paired with A/B testing, you'll be able to refine your email marketing strategies to increase CTR and conversions.
Create A Personal Nurturing Journey
Now that you established a strong foundation of qualified leads and segments to target with automated email campaigns, you're ready for the final step. In order to truly nurture leads, you need to create a personal, customized journey. Few leads are exactly alike, so you need to define triggers that guide each type of lead through the buyer journey. Each trigger should be met with a series of emails ready to send out as soon as the lead has reached the next milestone. This attention to detail can help persuade your leads to complete their purchase and keep them in your conversion loop.
Email Marketing Strategies for a High ROI
Email marketing is one of the most effective digital marketing strategies you can employ to grow your business. You can qualify and segment your leads to ensure you are sending your future customers information that fits their needs and taste. The more relevant the information, the more likely your leads are to convert. Work with a full service digital marketing company who tracks the metrics and refine email marketing strategies that increase your revenue. Contact us today to learn more about our competitive marketing tactics.