Bad Web Design Seriously Affects Your Business Goals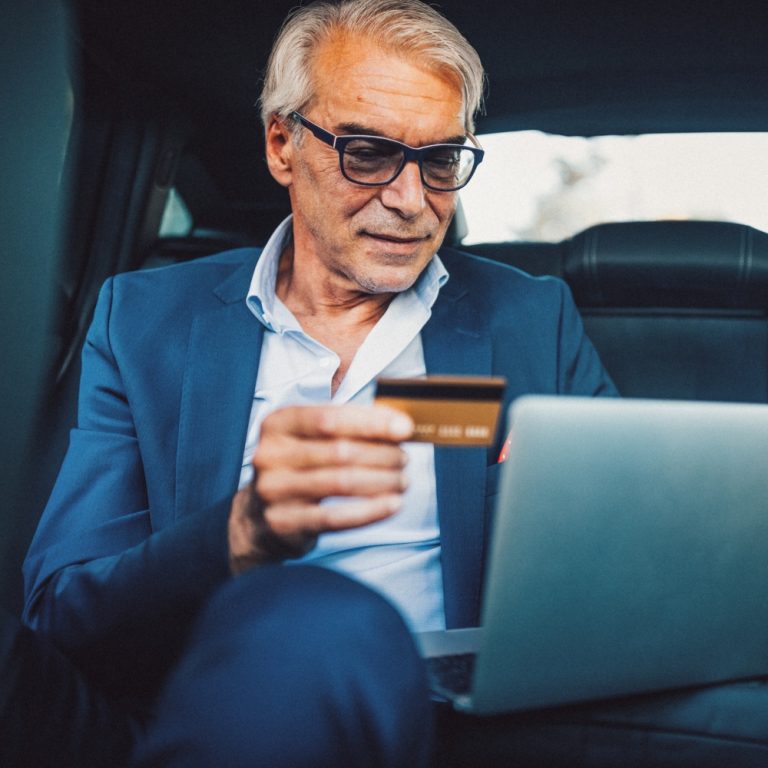 Visitors form an impression of your business in less than two-tenths of a second when visiting your website. A bad first impression is not the way you want to start a relationship with a customer. Bad web design can hurt your brand image and hurt your efforts in gathering leads.
If your website is difficult to navigate, looks dated or cluttered, or isn't updated regularly, it won't deliver the results you want.
When it comes to good web design, there are three pillars to take into account.
Design
Navigation
Content
If your website fails the test on any of these three design elements, you are seriously affecting business goals.
Poor Visual Appeal Drives People Away
If you look around the internet, you'll find all sorts of designs, color schemes, and layouts. There isn't one way to approach the design. The best designs fit the brand and evoke an emotional response that engages visitors.
For most businesses, a clean-cut professional look is visually attractive. Your pages shouldn't feel cluttered or busy with facts and figures about your business. Use white spaces to help establish visual hierarchy, balance, and improve comprehension.
The best sites appear simple yet elegant. This helps the user feel more welcomed on your site and invites them to explore further.
Lack of Functionality is a Deterrent
One of the most frustrating things for eCommerce sites is when people select products and put them into their shopping cart and then never complete the sale. It's called cart abandonment and it's a common occurrence online. Bad web design and difficult processes rank at the top of the list for why people don't end up buying. It's not just eCommerce sites that feel the sting. 76% of users say the most important factor in website design is ease-of-use. While they want a pleasant design, it's most important that they can accomplish the reason for their visit easily.
This means your site needs to load quickly, be mobile-friendly, and responsive to different formats for different devices. A good rule of thumb to keep in mind is designing a website for an older audience. Technical aspects like font design and size make an impact on functionality. If your font makes a price listing of 6.99 look like 69.9, you won't be able to close the conversion loop.
Low Quality Content Says Something Too
It says that you don't care about your brand image. A crucial factor in web design is content. It's often overlooked by some designers that focus only on the aesthetics. Once people take in the visuals, the content is what drives them through the site, generates leads, and gets conversions.
Not only does it drive people through the customer journey but it's also essential for SEO. High resolution images with descriptions help pages rank higher in searches. Your site traffic will greatly increase when your page is on the first page of Google searches. Fresh content that provides value to visitors and uses best practice for SEO will generate revenue.
Words matter. Keep your site fresh, provide clear value for your visitors, and include a Call to Action throughout every section and page. Be smart about keywords and explore long-tail keywords that can generate traffic from targeted searches.
San Diego Website Design
If you're looking for the best creative agencies San Diego has to offer, start with the creative professionals at L7 Creative. We understand the importance of design, navigation, and content and how the three work together to create a powerful combination. Contact us today for the best San Diego website design.